Healey Dell Nature Reserve is located at Rochdale, the first industrialised town in the world. A site that offers a stunning mix of nature, history and industrial archaeology, this hidden gem is a must visit.
As one explores the amazing landscape with the River Spodden winding its way through the woodlands, one can't help feel the uniqueness of the place. Delightful sceneries, including some lovely cascades, a 160 year old viaduct are some of the spectacular sights that await us in this little town. But, don't be fooled by its sleepy looks – it was here that some of the oldest corn, wool and cotton mills stood.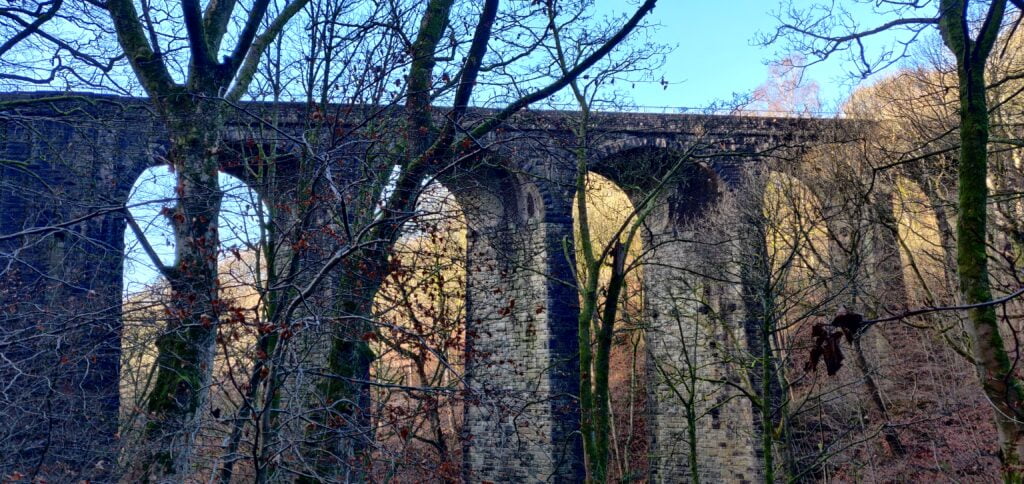 As you negotiate the tricky pathways leading to the river, you will come across some remnants of those mills. They might be nothing more than some abandoned slabs for a casual onlooker. But for a connoisseur of history, these are indicators of a rich past.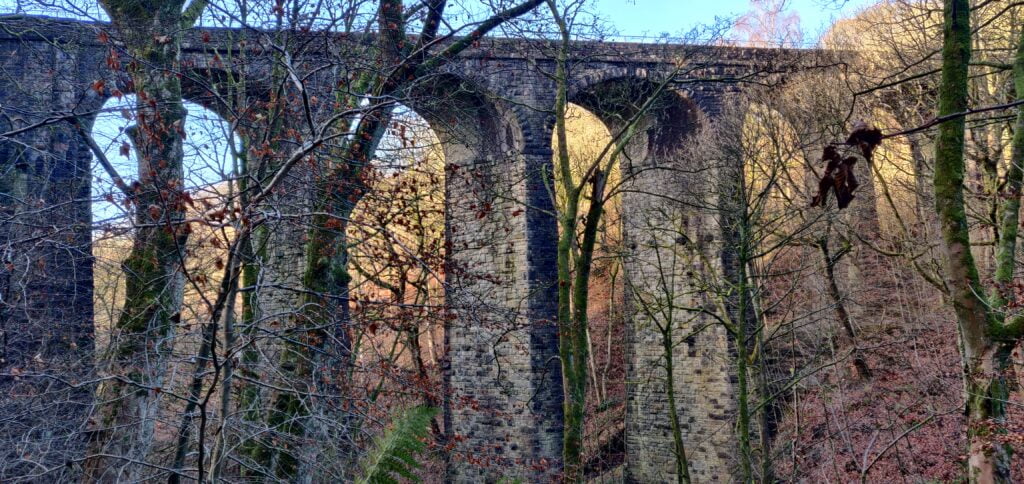 River Spodden would have been flowing thus for centuries now – it has witnessed many changes in the course of time – the place growing into an industrial hub, a hidden ammunition factory and now everything reclaimed by nature.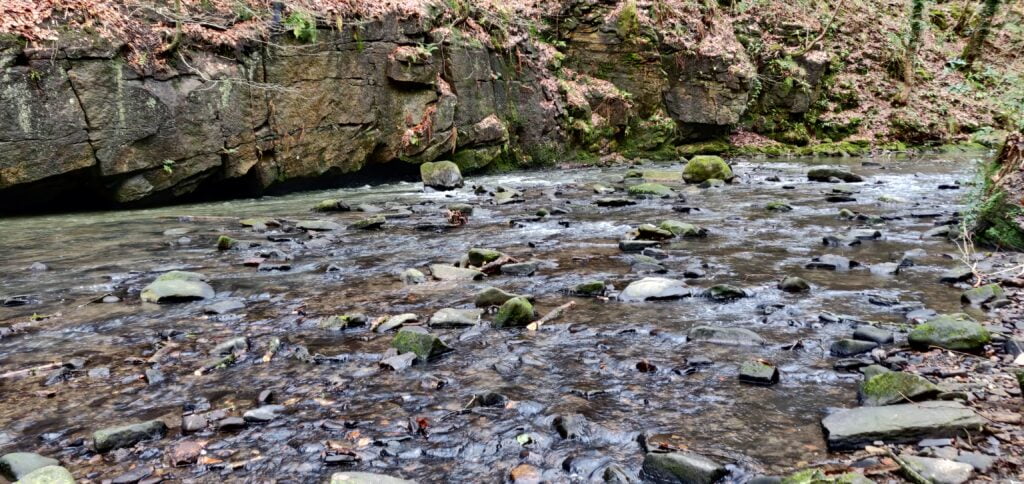 One of the most beautiful sights is a disused 1860s railway line. It is now a nature trail that offers magnificent views from a viaduct that is over 100 feet in height. The viaduct is a delight to watch and one feels small and humbled as one gazes up at it.
Healey Dell – A Wildlife Haven
Healey Dell has much to offer for the visitors. It is the best place to go on a stroll with family, explore bird and wildlife, enjoy a tryst with history and much more. The place itself is like a hidden gem and within it Healy Dell holds many more charming sights and experiences. We were in a high when we finally got to see the 'White throated Dipper', a bird that has been on our wish list ever since we came to the UK.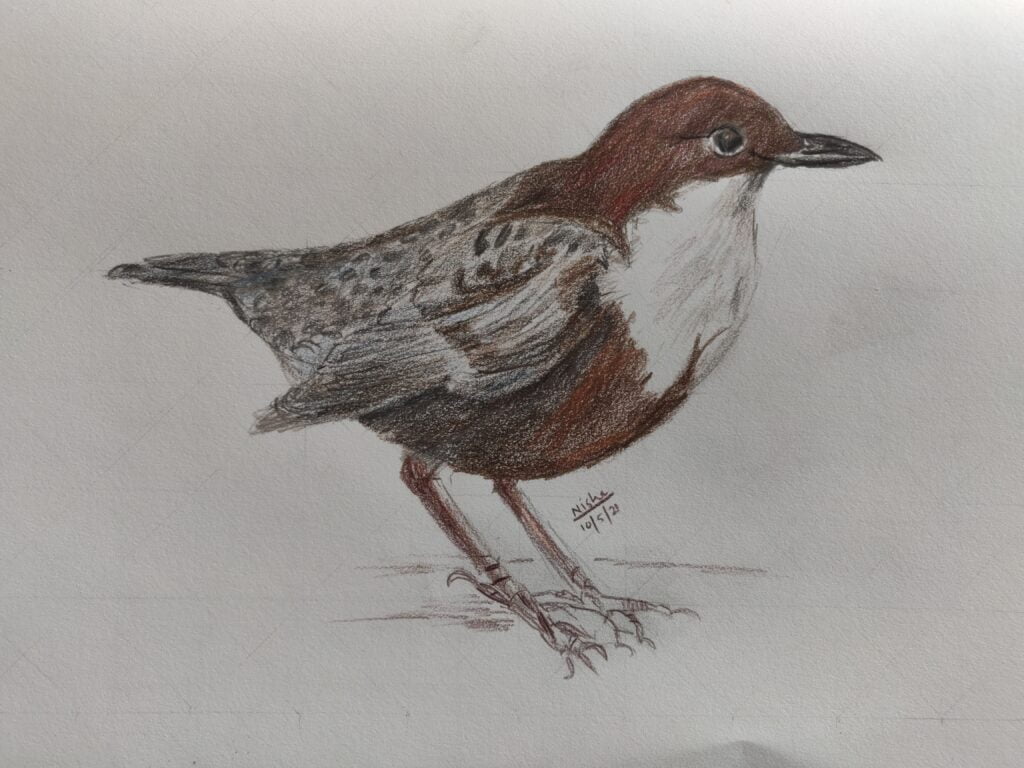 Moments like these are precious and priceless. One cannot really put it in words. It has to be experienced. There is nothing like the happiness one feels when connected with nature. You don't feel the need for anything else. Just a few moments of sighting a bird is enough to fill your heart and soul with boundless joy. That's what we experienced at Healey Dell. That's what we hope every visitor to this amazing site will experience.
For more information on Rochdale and Healey Dell, check out this site. You can read the next blog here and Watch our vlog on Healey Dell Viaduct here