Our Gears – The hardware, Software and other tools we use
We started on our vlogging journey with the gears we already had with us. We had used Canon cameras ever since we started using digital cameras. Our gears consisted of our trusty Canon SX50 point and shoot camera, an old Canon EOS 500D SLR (along with an 18-55mm and 55-250mm kit lenses, a Tamron 150-600 zoom lens added to the collection in 2018 for birding), and our OnePlus mobile phones.
Audio
Later, we added a couple of lapel mics to our gears as neither of our cameras had good inbuilt mics. We used to record audio to our mobile phones and later sync it with the video during edits. Later on, we also bought a zoom recorder (Zoom H1n Handy Recorder) thinking it will help us solve our recording problems. But the windy conditions in the UK and the low battery life of the Zoom recorder didn't work well for us for vlogging.
Gradual Upgrade of Our Gears
Action Camera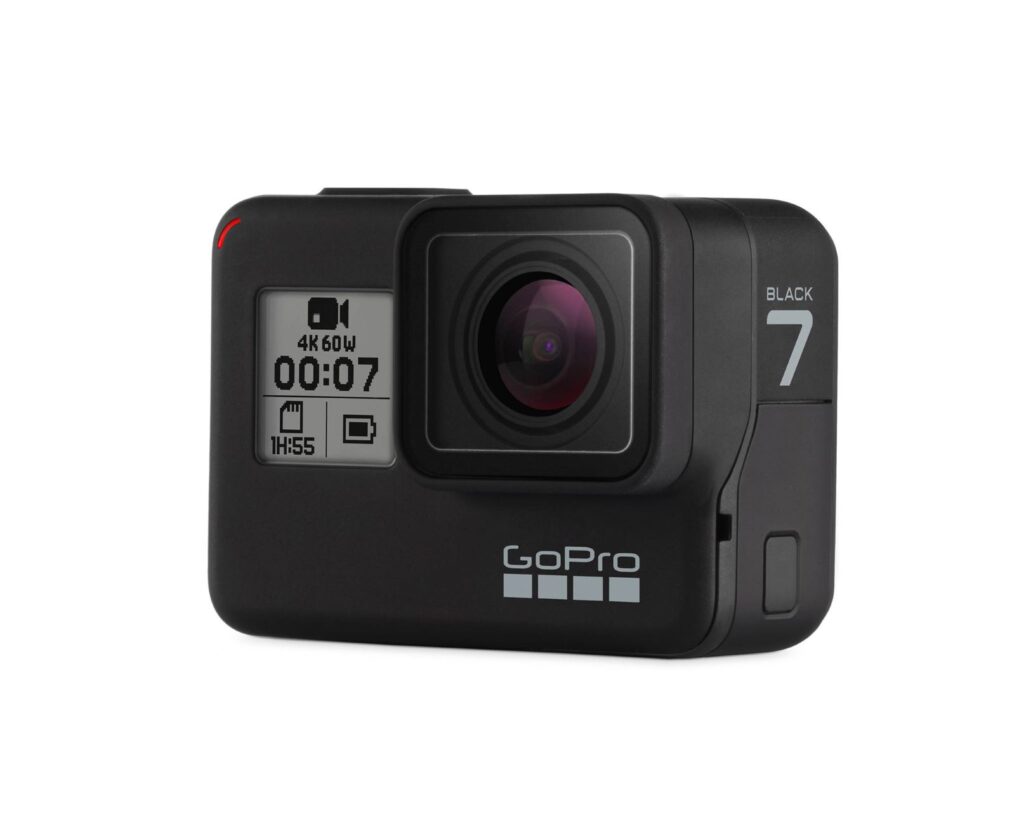 Next came an action camera – GoPro Hero Black 7 – which we added to our collection mainly to shoot while on the move – driving, and may be some underwater shooting and the like. We found that it had a fairly good audio and offered good shots when the conditions were good. However, we weren't extremely pleased with the visuals shot during overcast conditions – which was every other day in the UK. The time lapse and other features were quite handy, as was its waterproof feature.
Drone
We added a drone to our collection of gears with the hope of giving an additional perspective to the visuals. But the unpredictable weather, pandemic situation and the change in drone laws, among other things, prevented us from using it to its fullest potential. However, recently we have been able to get it out and fly around a bit.
We are extremely pleased with our DJI Mavic Air 2's performance and capabilities. Our only regret is that we couldn't use it as much as we would've loved to. But then, we are hopeful that we will be able to put it to greater use in the coming days.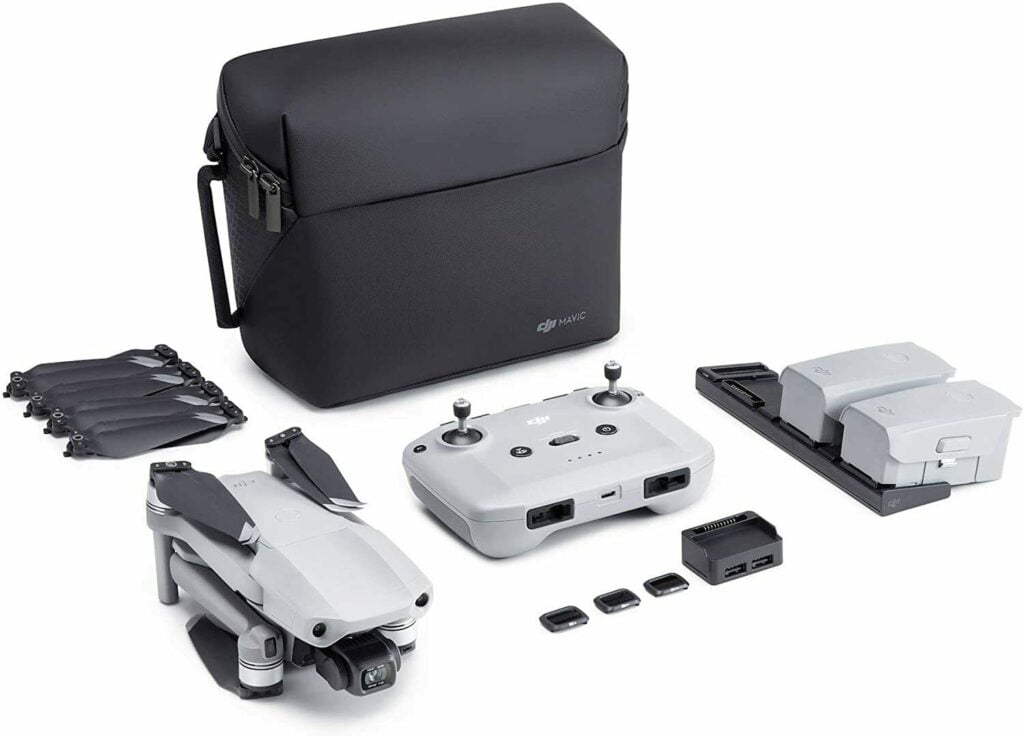 A Much Awaited Upgrade of Our Gears – Cameras
Fast forward to 2021 and we were painfully aware of the limitations of our existing gears that stopped us from offering the best quality content. We decided it was time for an upgrade – we simple weren't getting great visuals from our decade old gears.
So in came Canon M6 Mark II and Canon EOS 90D to replace the point and shoot camera and the DSLR respectively. The difference in picture quality was immediately noticed and along with other up-to-date technology, (as well as a glorious summer weather), we could capture some good visuals.
Audio Recorder added to Our Gears
One of our greatest challenge still was the audio. It is never too easy to coordinate things when two people are talking live about something without any script and recording it on a mobile device. Sometimes the devices acted up and we ended up losing all the audio we thought we had. Endless hours of voiceovers and extra work meant we had to address the problem soon. Because although not many people realise it, a good quality audio is key to an excellent video.
The quest for an excellent audio recorder that is compatible with our devices and needs led us to Rode Wireless Go II. We found it quite useful to record our audio with minimum background noise. Also, since we could connect it with our camera, it saved us a lot of effort. The recording times and quality are excellent and we cant recommend it enough to those looking for a solution to their outdoor recording problems.

Gimbal and Tripod Added to Our Gears
We had been using a flexible Lammcou Gorilla Tripod for a long time. It was a great companion for our point and shoot camera.
But, with the change of cameras, we realised the need for a gimbal to help us capture better quality visuals and after a lot of research we settled upon a handy gimbal from FeiyuTech, the FeiyuTech AKC2000.
We had been intermittently using a Slik tripod, which unfortunately broke down recently. So, we ended up buying a replacement, JOILCAN tripod. We did try a lightweight carbon fibre tripod in between, but we weren't too comfortable using it. So we went for a normal aluminium travel tripod.
Editing Software
We have used the free version of DaVinci Resolve from day one of our vlogging journey. Although is an excellent tool for editing videos, it requires a high-spec system, which meant we had to upgrade our laptops to meet the requirements. Though the learning curve is pretty high for using DaVinci Resolve (given that neither of us had any editing knowledge), the countless YouTube tutorials we saw helped us to use it better. Although some people prefer easy to use mobile Apps for editing, we found DaVinci Resolve the best choice for us.
We were using Lenovo Yoga 730 and/or Dell Inspiron 15 7000 2in1 laptops for all our editing needs from the start. However, recently we added a MacBook Pro to our gears as our other laptops weren't able to do the heavy lifting required for DaVinci Resolve.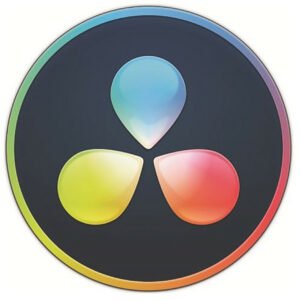 Photo Processing
Apart from a slight touch up and watermarking, we don't do much post processing of our photos. For any post processing on mobile, we use apps like Snapseed. For creating YouTube thumbnails and other such works we use Canva.
That's all about the tools of our trade. Do you use any of the gears/software mentioned above? How is your experience with them? Also, do you think we are missing some must-have tools from our collection? If so, please let us know here.