Hi! A warm welcome to Wanderscapes!
We are Dilip & Nisha, a Malayali couple with a love for travel, currently living in Liverpool, UK
About Us
We hail from Kerala, a South Indian state known for its outstanding natural beauty and fondly called God's Own Country. From this southern corner of incredible India, we landed in the UK a few years ago as a part of career move.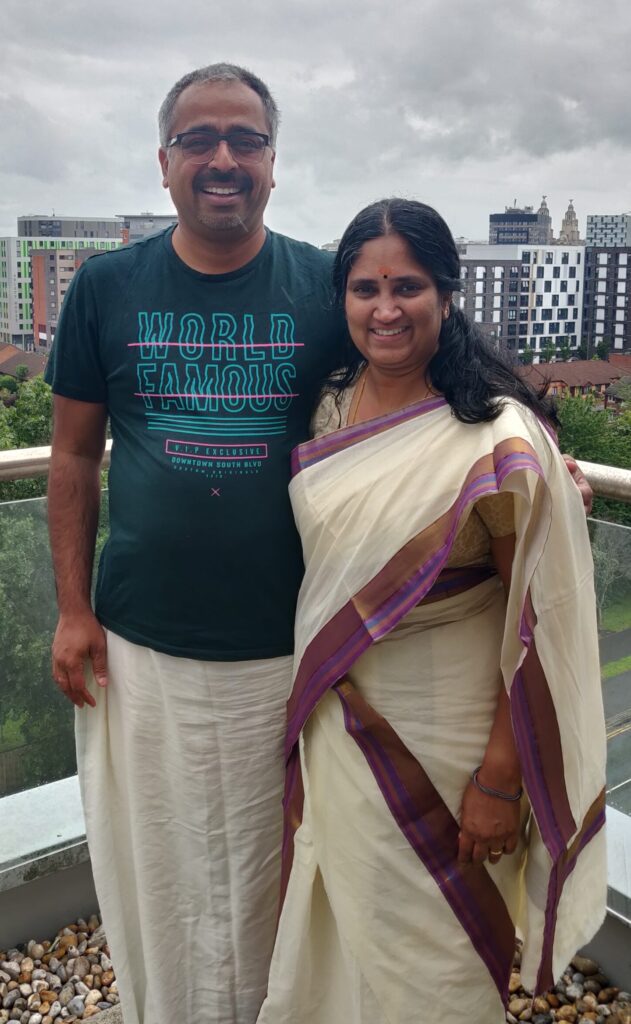 Among other things, we brought our passion for travel and love for nature with us. We were fortunate to explore and experience UK and a bit of Europe. Wanderscapes has given us the opportunity to share our love of travel and our experiences with you.
The story of Wanderscapes
Ever since we started our life's journey together, we have always looked for opportunities to travel. Wanderscapes, our YouTube channel, has evolved out of our love for travel and the habit of recording the highlights of those travels in words and pics. It became the perfect platform to share our experience with you.
The vlogging journey
In hindsight, our entry into the vast world of vlogging was the natural progression of our trips, photography and vlogging – all combined. We knew there was so much to see & explore and our vlogs gave us the opportunity to share some of that with you. If you cannot travel, the next best thing is a virtual travel. Our vlogs try to give you the gist of the place, minus the hullabaloo…
The Transition
What started as a weekend hobby years ago has now become a passion. Our travels have not always been to exotic locations or enchanting locales. But, we have learned and grown so much on our travels – especially since we started the Wanderscapes journey. Now we travel not only for ourselves, but for you too…
We invite you to be a part of our journey.
Together, we travel
There is a certain charm in travelling together. You know that no matter where you are headed, you are not alone. Although physically it is the two of us that travel, we know that our viewers are with us in spirit. That's what makes our journeys extra sweet – your companionship has given new life and meaning to our sojourns.
Our Aspiration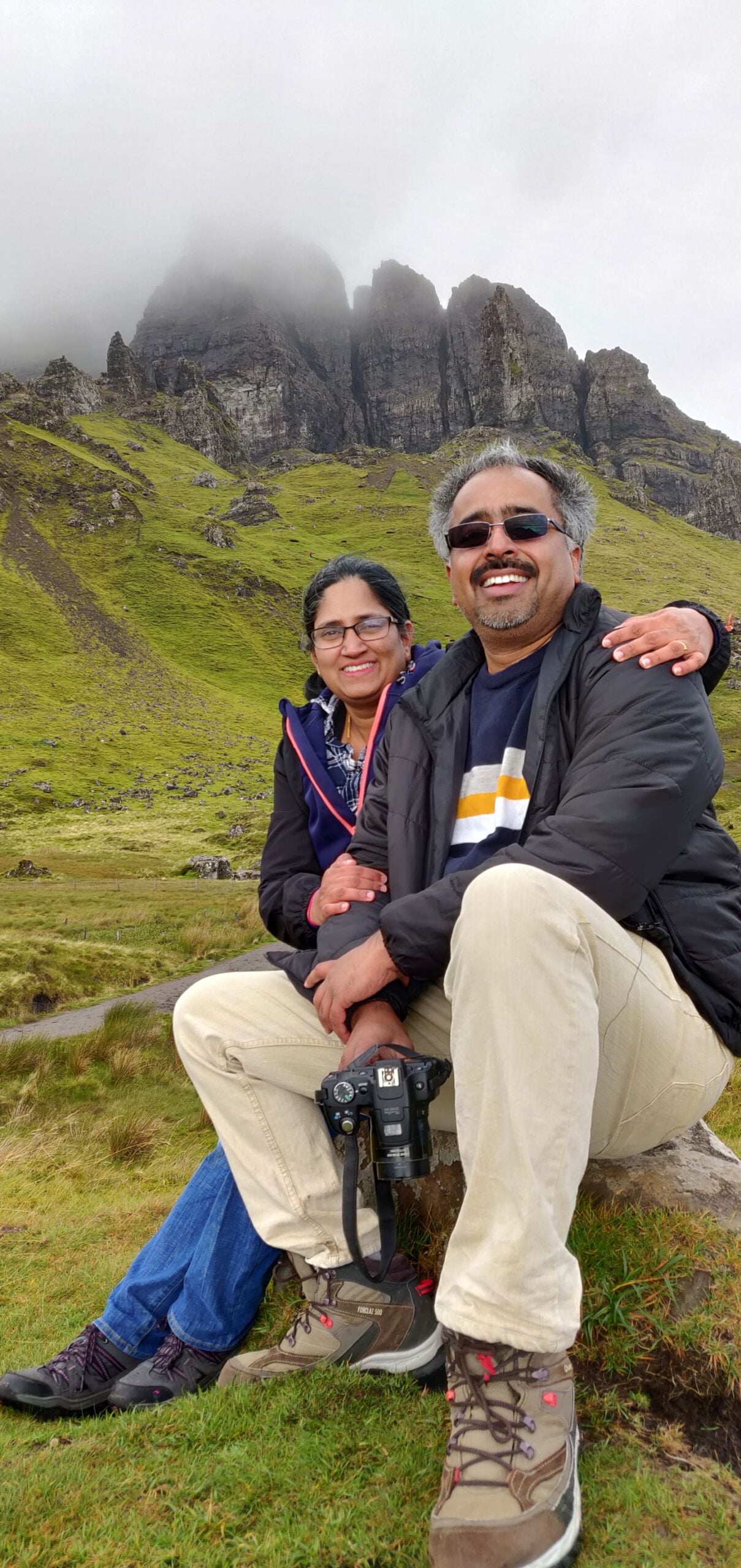 Like most of you we too travel in the free time between our day jobs. Everything you see here has evolved from our personal experience as travellers. We plan our trips, chart our itinerary, shoot, edit and publish our travel vlogs, blogs and pics – all that you see is an inhouse job. As we do everything ourselves – like most of you reading this – we believe we know what you look for. We hope to address that need through Wanderscapes – a travel channel by travellers.
We aspire to nourish Wanderscapes as a comprehensive travel channel that is not just about beautiful sights, but also one that disperses interesting and useful information. Our attempt is to bring you the unique sights and experiences from the destinations we travel to. Through Wanderscapes we hope to make the journey worthwhile for a traveler seeking to know more about these places. It is likely that you'll find the information here not too touristy – we look at things with a view to know more and learn more – something most travellers look forward to.
Travel – an enriching experience
We believe travel should be enriching and wholesome – it is not just ticking off items in the bucket list. It is more about visiting the places and assimilating the spirit of those destinations into our lives. Travelling is about discovering places, history & culture, and adding value to ourselves and our viewers. Of course, Wanderscapes also help us to build a repository of memories that we can look back to anytime in future.
We strive to bring quality content that offers some value to the viewer, and wish to make it relevant even for someone who might access it years from now. Although it is mostly about the world as we see it ourselves, we try to pack something of value for you so that you are inspired to travel more and discover the joys of the world.
Meet Team Wanderscapes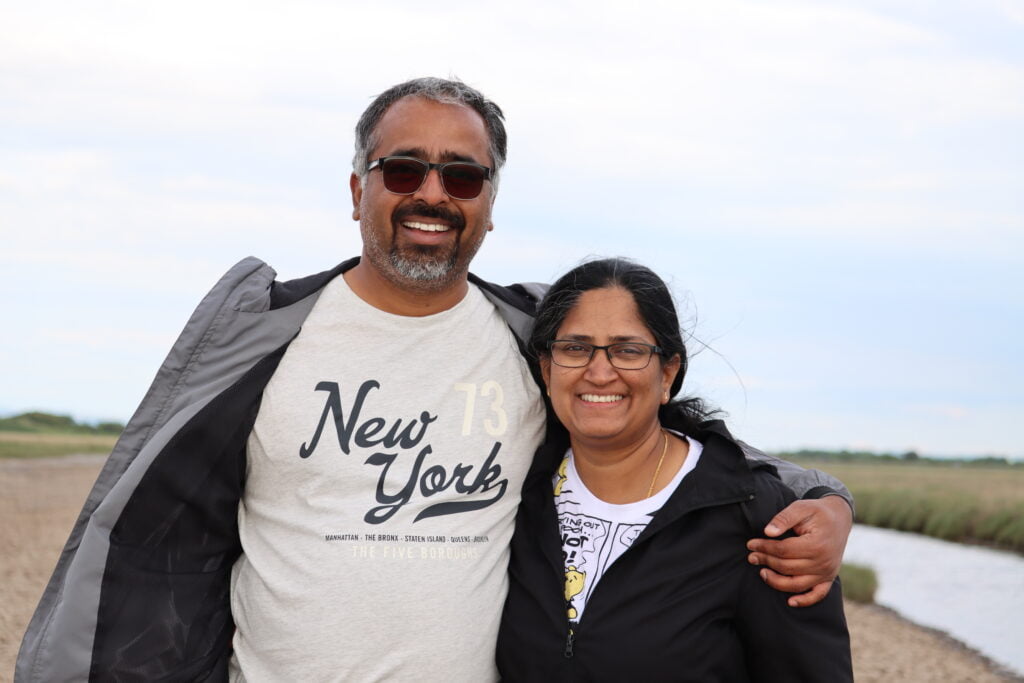 Dilip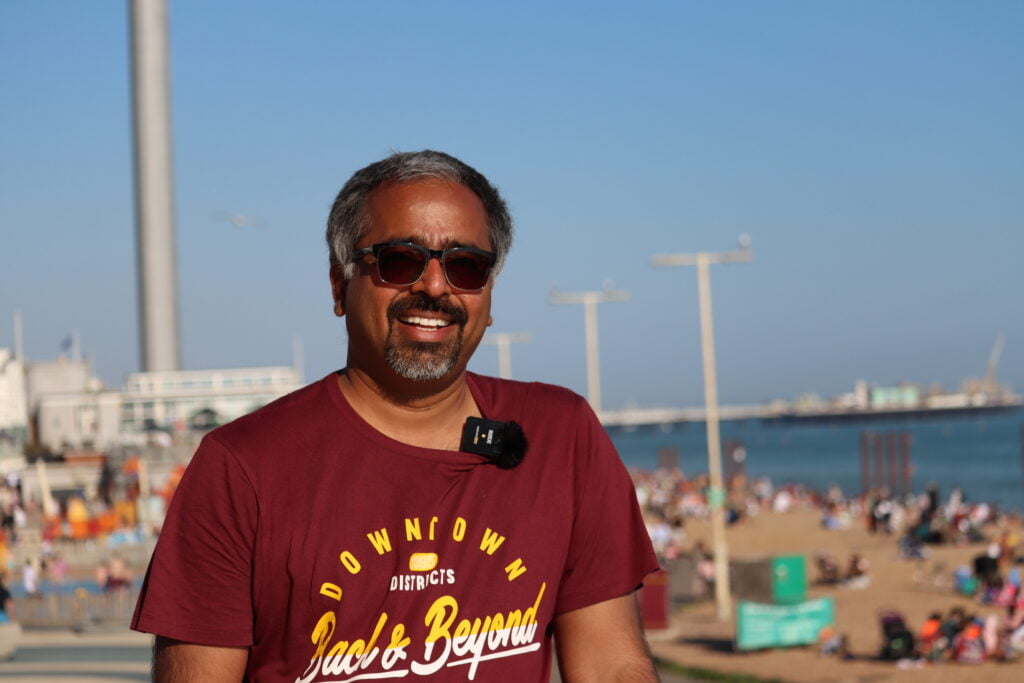 Hi! I am Dilip.
I am an engineer and management expert by training & currently working as a project manager with an Indian IT company.
I consider myself a keen nature lover, travel enthusiast and sports lover, and loves to visit places old and new. Someone with a fascination for history and always eager for more, I try to combine my passion for travel with my passion for knowledge to shape Wanderscapes as a kaleidoscope of varied sights and experiences.
With my love for photography, movies and sports, I try to bring in a fresh perspective to the sights and sounds presented through Wanderscapes' videos.
Follow me on
Nisha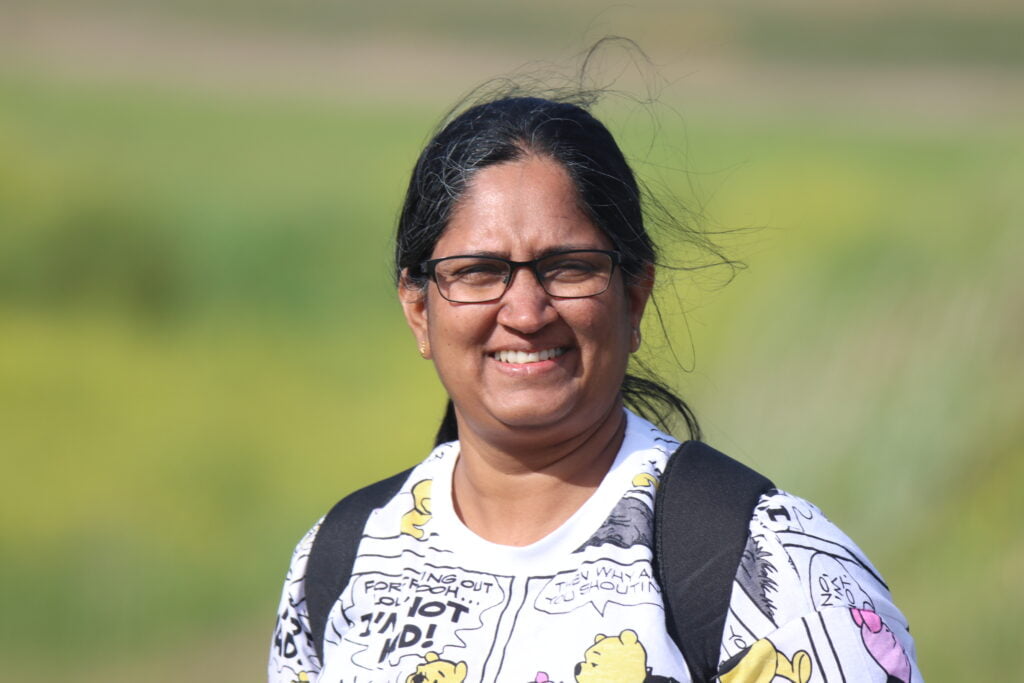 Hi! I am Nisha.
Although I have done my Master's in Human Resource Management, I quit the corporate world to be a full-time mom. That gave me the opportunity to pursue my passion and nurture my love for writing and art. Eventually I got into content creation, which has now become my career.
I would describe myself as a part-time bird watcher, traveller, photographer, artist, writer, full-time dreamer and nature lover.
For me, Wanderscapes is the manifestation of our shared passion for travel, nature, sports, and everything in between.
Follow me on  
Stay Connected!
Thank you for taking time and interest in knowing us better. We hope that you found wanderscapes interesting and useful. If you liked what you saw, please spread the word and stay connected with us here on www.wanderscapes365.com
Don't forget to check out our blog to know everything about our latest adventures. You can also read about our past trips and experiences there.
We would love to hear from you and hope that our conversations will inspire each other. By the way, if you would rather prefer to contact us over e-mail, write to us on [email protected]. Or better, click here to write to us right away.
Do share your comments and feedback on the website in general or a topic of interest you saw here. If you have any questions, feel free to write in – we will be happy to answer them to the best of our ability.
Our social media pages are a great way to get the latest updates, know what we are up to and be in touch. Click on the icons to see what we have got there.
If you are a traveller or a content creator and would like us to take a look at what you do and connect with you, please share a link of your blog/website or pages on our contact us page so we can connect through social media . We would love to stay in touch and catch up on your latest travel stories, photos and videos, and other updates too.
Happy travels everyone!