In our previous blog, we talked about Ironbridge, the world's first cast-iron bridge, and how it spearheaded a movement popularly known as Industrial Revolution. In this blog, we will tell you in detail about the innovations at Coalbrookdale that led to massive changes that benefit us even today. Coalbrookdale is a town like no other – not only because of its illustrious past but for the way it has preserved the legacy for us. Let's get going and discover the charming town of Ironbridge through its numerous museums – each showing a different facet of its rich history.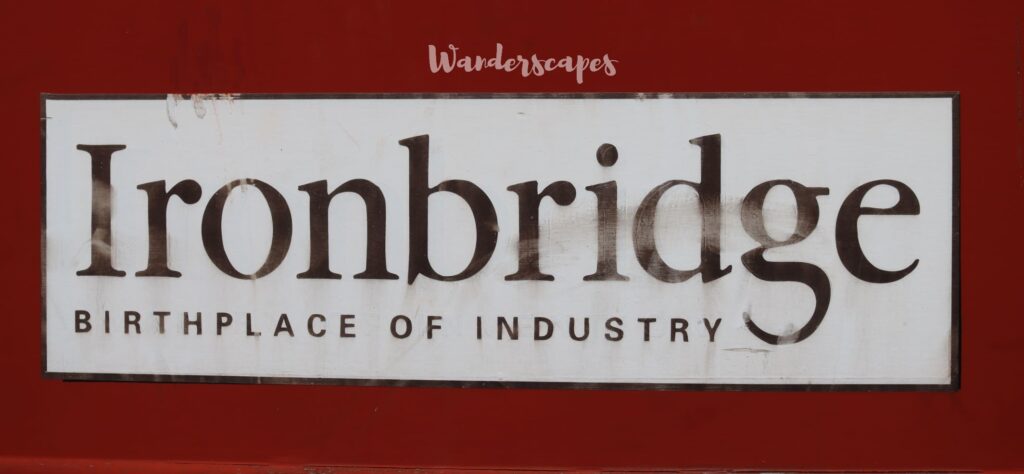 Abraham Darby's Old Furnace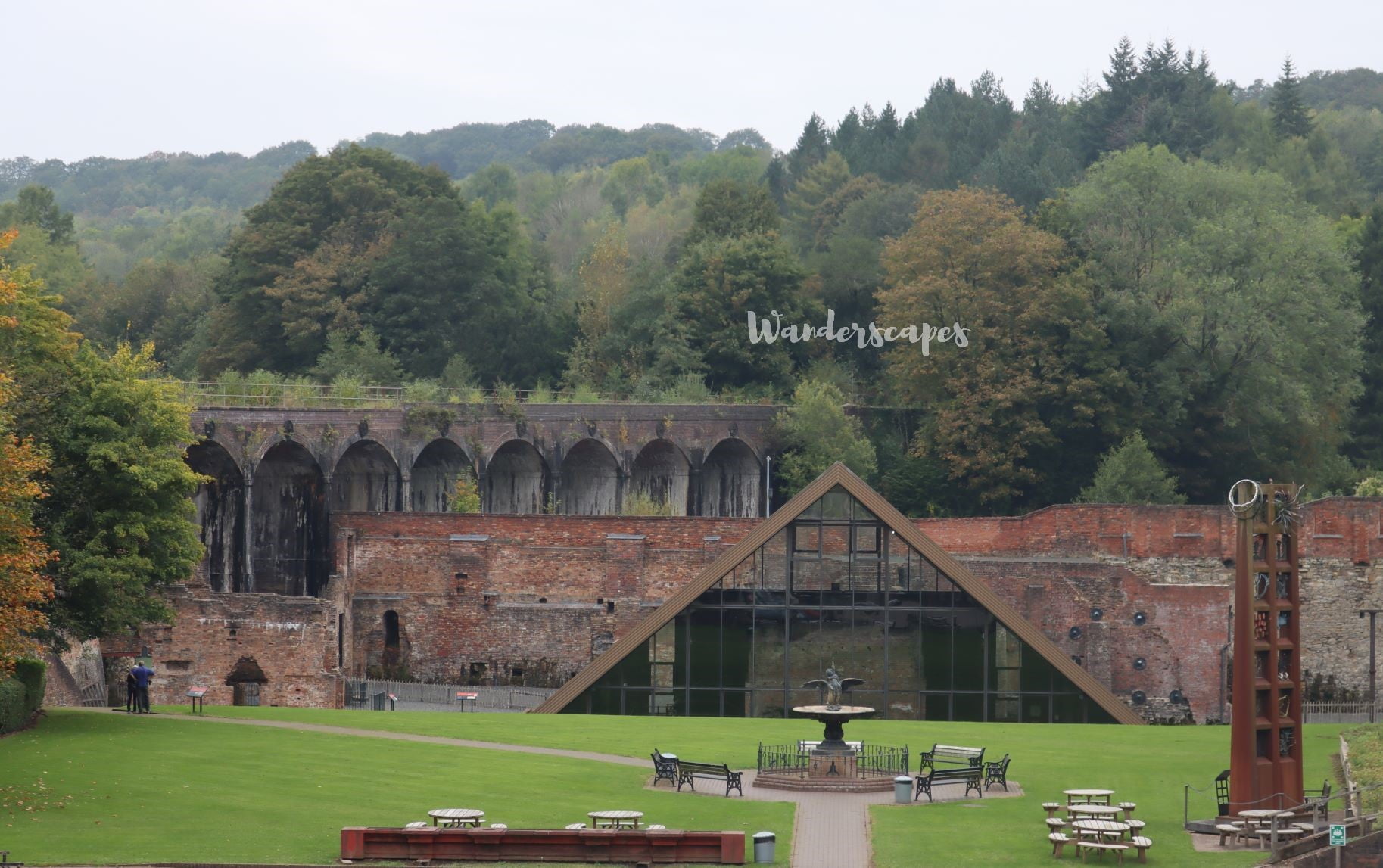 When we talk about Industrial Revolution, it is only befitting that we start with Abraham Darby, a reputed ironmaster in Coalbrookdale during the 1700s. In our earlier blog, we mentioned how his innovative iron smelting method revolutionised the iron making process, resulting in the growth of industries in the area. Abraham Darby leased a blast furnace in 1708, and he started using coke instead of the traditional charcoal as fuel to smelt iron. The invention of cast iron changed the whole industrial landscape as it facilitated mass-production of iron products.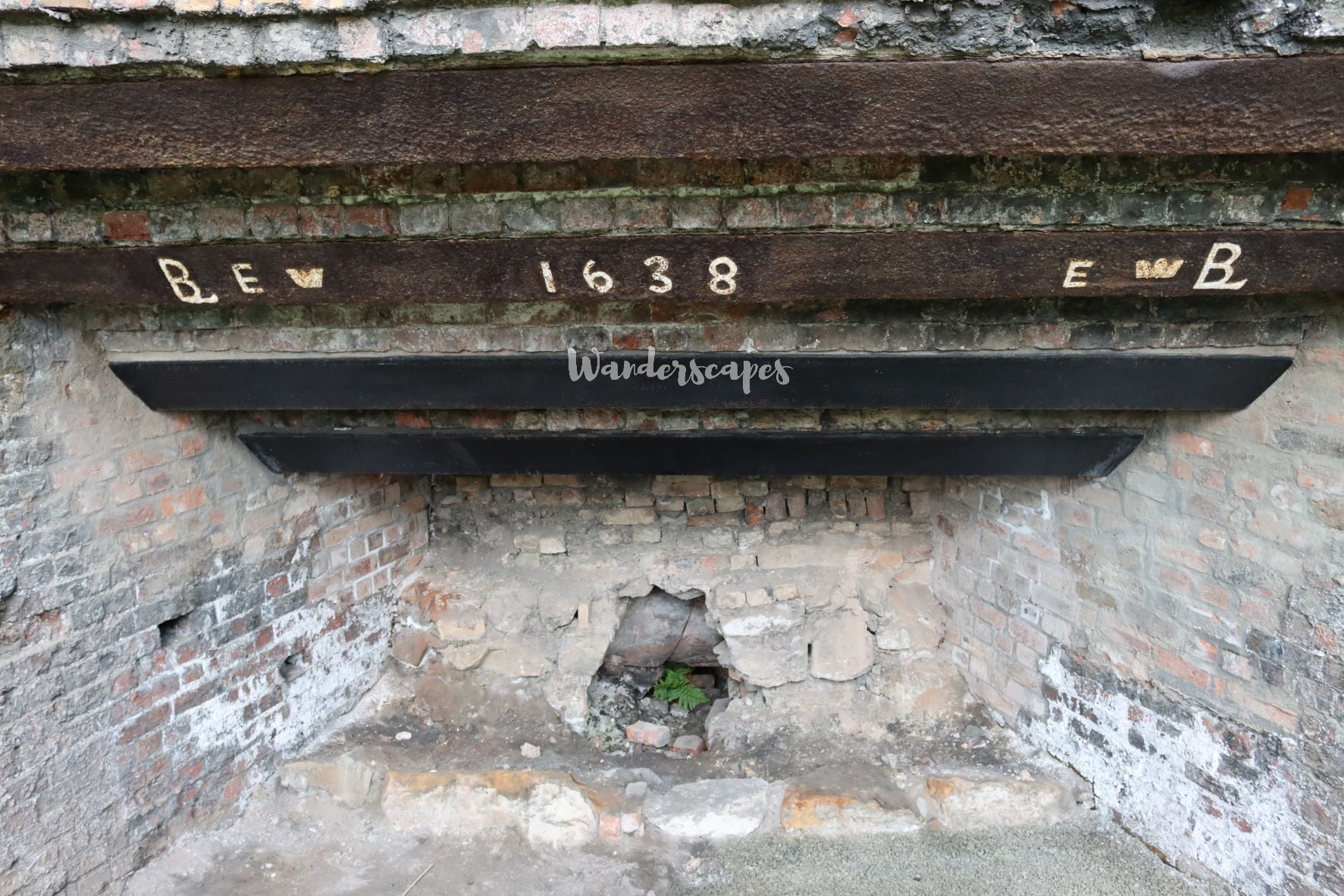 We can visit Abraham Darby's furnace and marvel at the ingenuity of man. If such a method was not invented in Coalbrookdale at that time, perhaps our present would have been entirely different from what it is now.
Coalbrookdale – the Ideal Location for Iron Industries
That brings us to an important question – why did so many iron industries come up in Coalbrookdale? Well, that's because the area was rich in minerals, coal, iron ore, limestone, sand, and clay, among others. The easy availability of all these raw materials made it an easy choice for setting up an industry. Wooden railways carried coal from the mines to the Severn riverbank. The gorge was home to various industries like pottery, salt boilers, tobacco pipe makers, glassmakers, blacksmiths, lead smelters, coopers, basket makers, and rope makers. The natural resources, human skill, and ingenuity saw the gorge grow into an industrial area.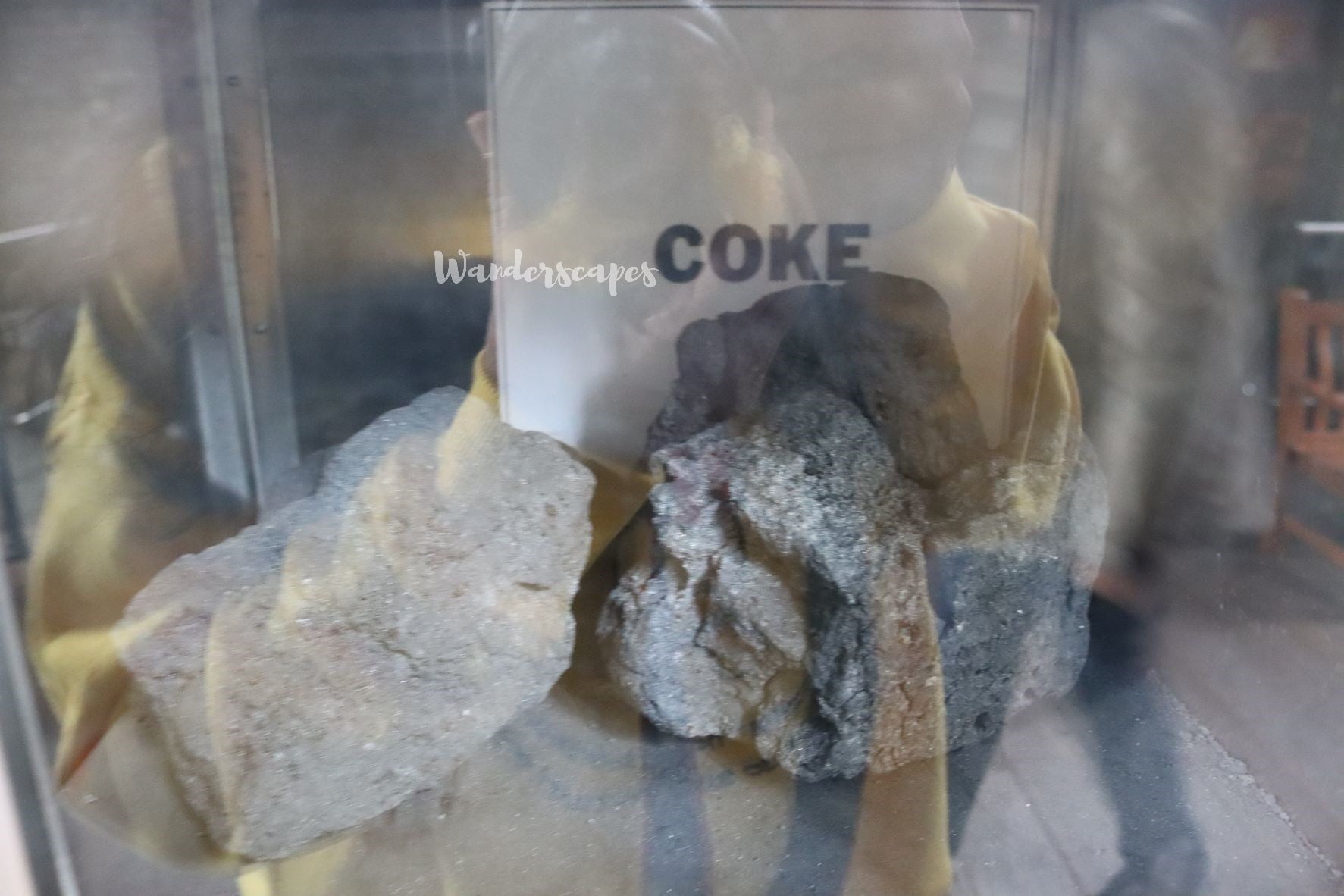 However, the industries depended on water power and charcoal until Abraham Darby started using coke as fuel. It resulted in an unforeseen growth of industries in the area and beyond. The local iron trade further expanded under the tutelage of Abraham Darby II when he constructed a blast furnace in Horsehay. The Darbys, along with other ironmasters, continued to innovate, and from the 1790s, they supplied iron cylinders for steam engines. Iron wheels for railway wagons followed in 1927, and in 1967, iron rails also came into the picture. An iron barge launched in River Severn In 1787 was the first of many to follow.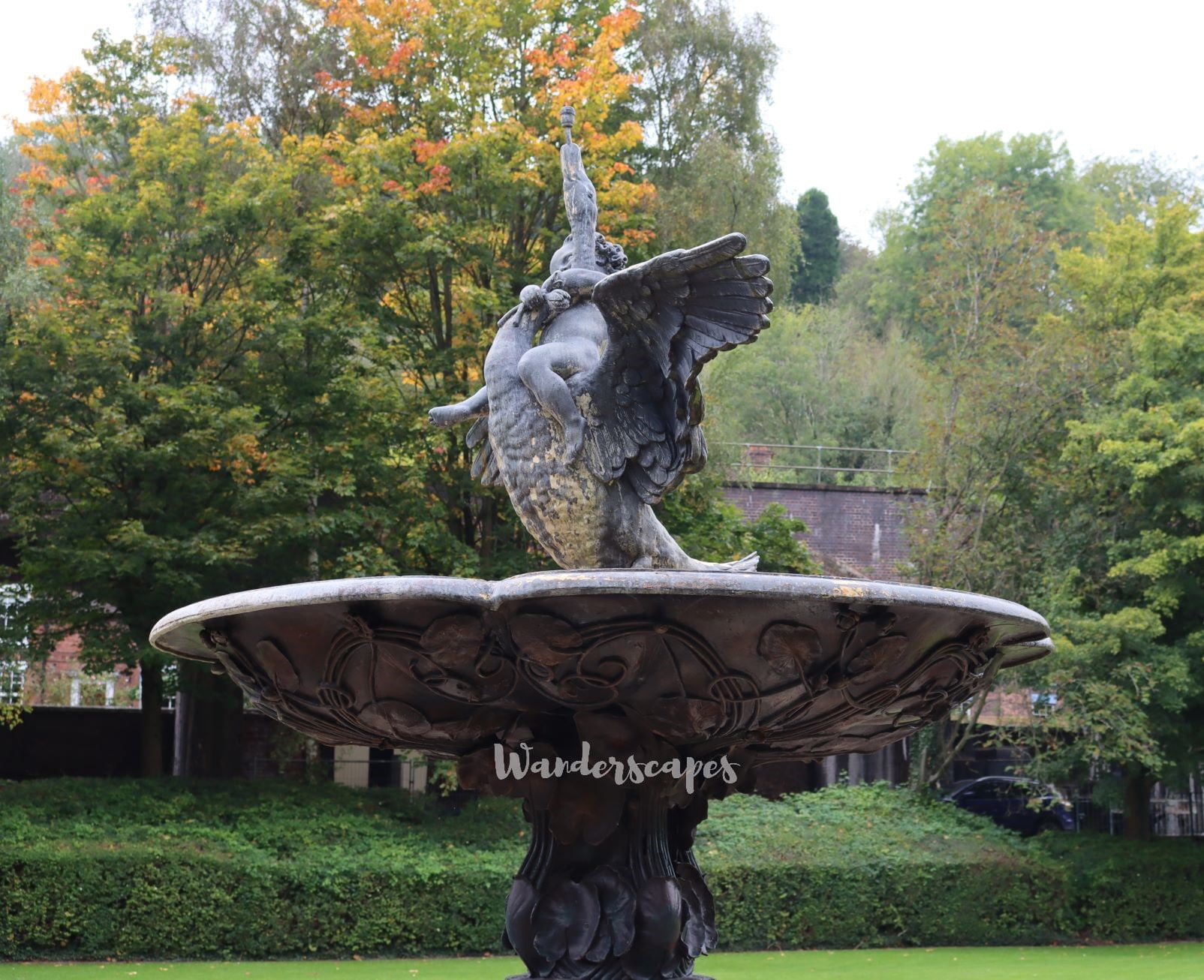 Another notable attraction is the cast-iron statue 'Boy and the Swan'. It stands in front of Abraham Darby's furnace. A fitting tribute to the ironmaster. In 2014, the old furnace was the 100th recipient of the Engineering Heritage Award given by the Institution of Mechanical Engineers.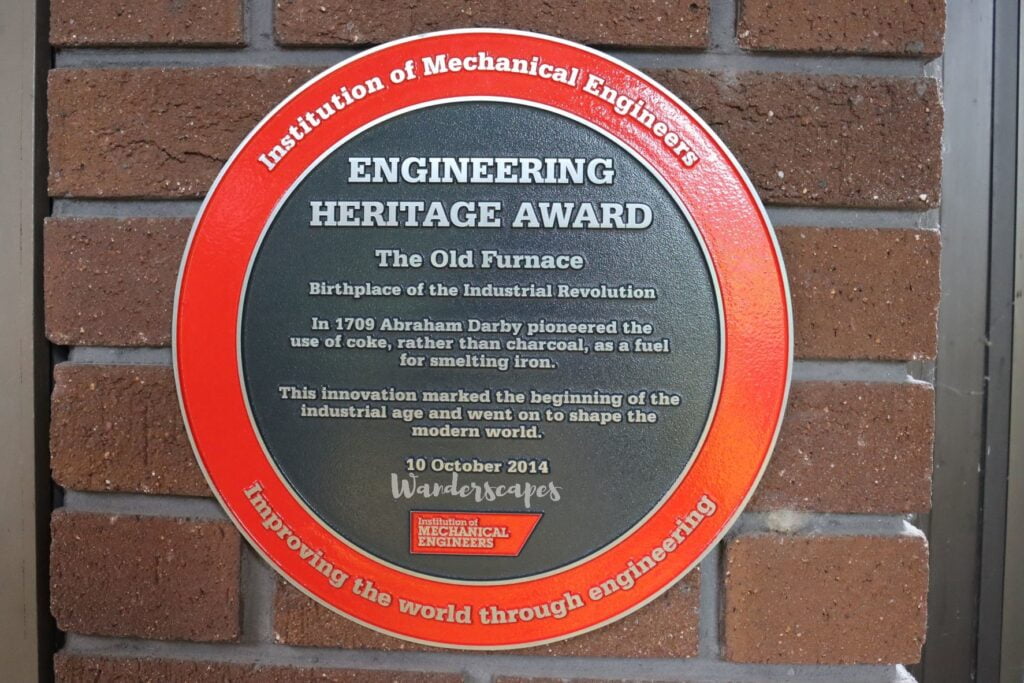 Coalbrookdale, The Birthplace of Industry
The Severn Valley or Ironbridge gorge gave the world its first-ever cast-iron bridge, iron wheels, and steam-powered locomotive. All this ushered Britain and the world into the modern age – a world where we are unable to think of a day without the now-common objects such as iron wheels, vehicles, and more. When we realise we owe it all largely to the industry pioneers of Coalbrookdale, we can't help admire them and thank them.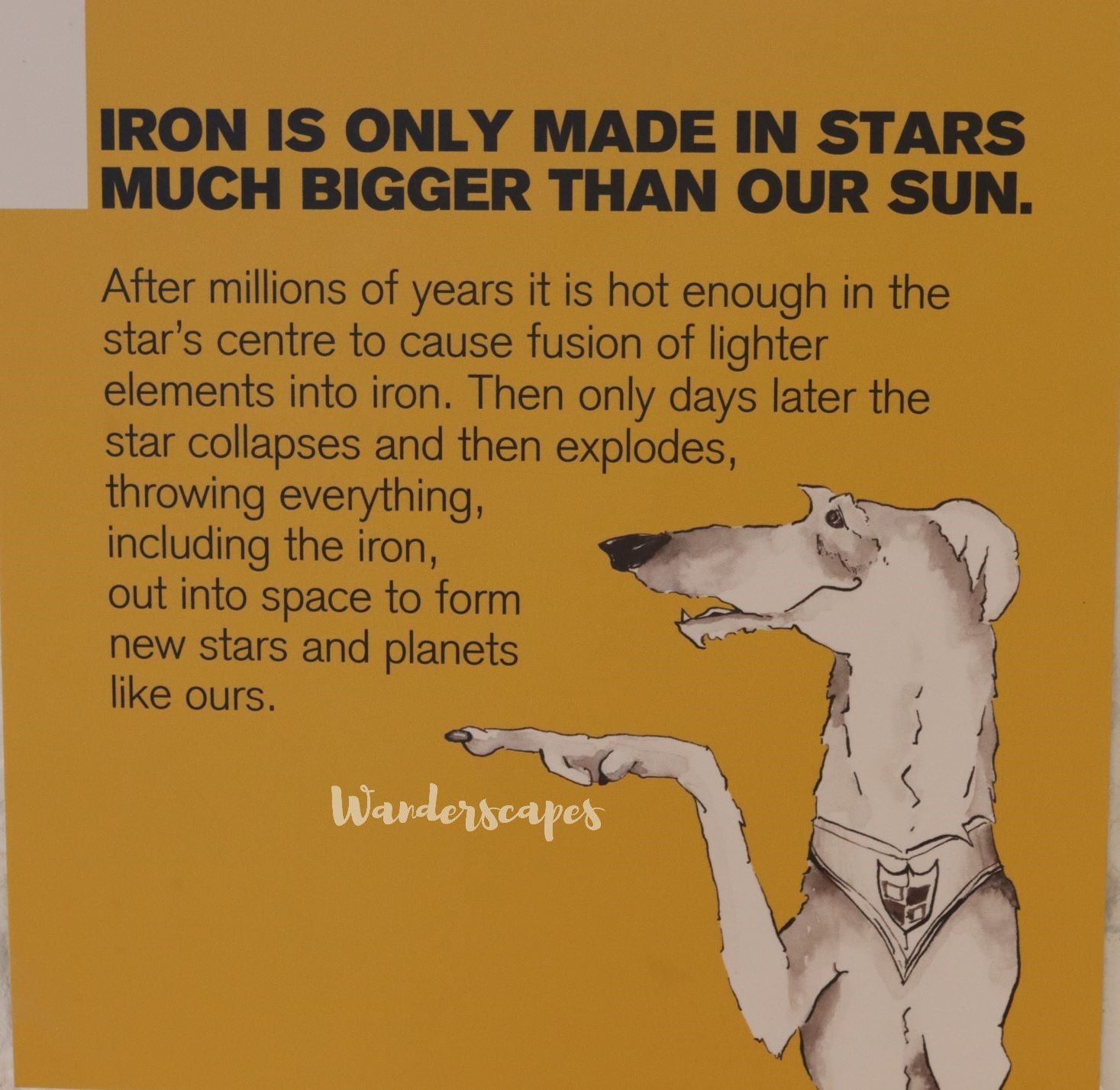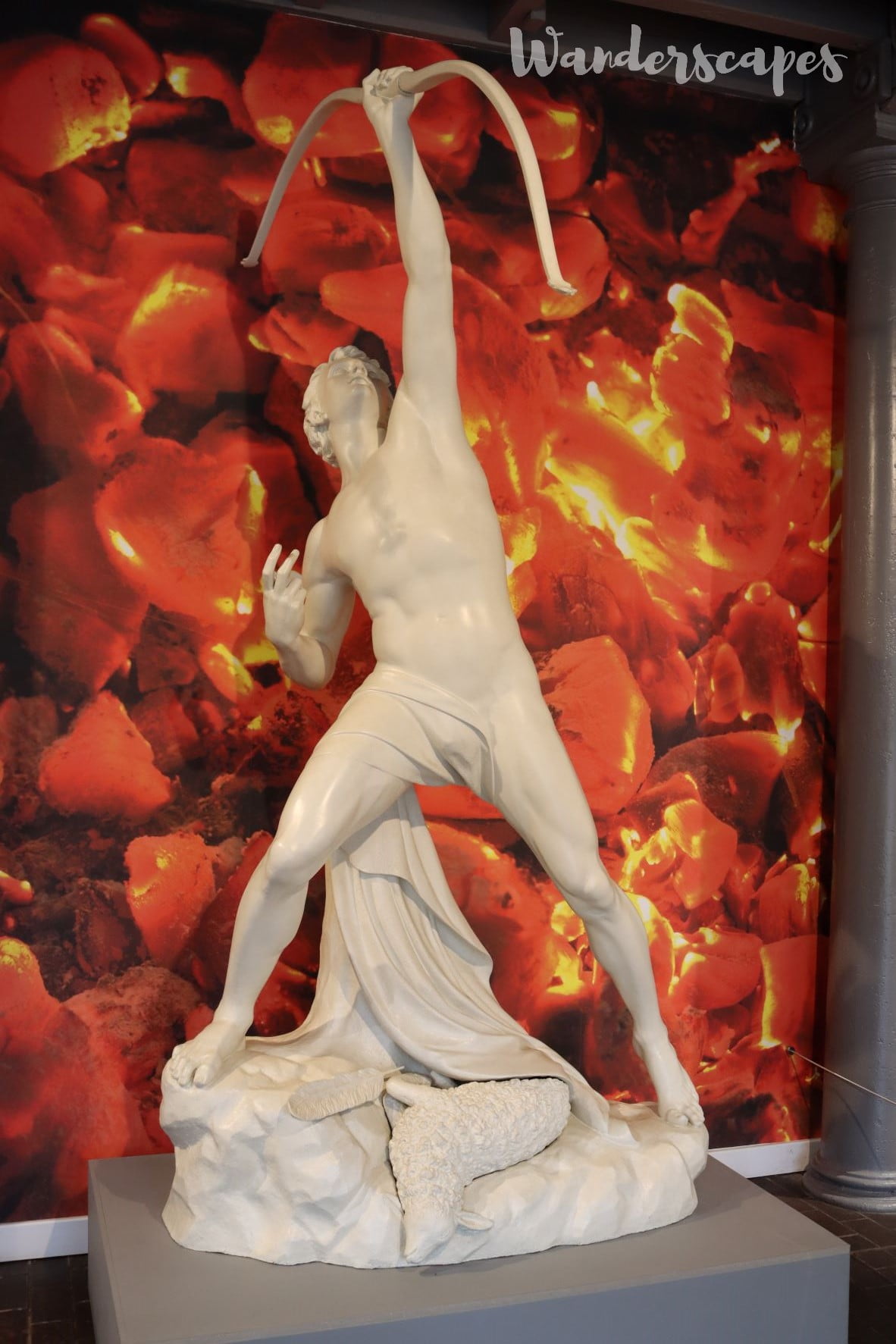 We can see and learn how iron, especially cast iron, changed our lives forever. Visit the Coalbrookdale Museum of Iron to know how industrialisation began. The roles of famous ironmasters, especially the Darbys, are also highlighted there. Some important displays include the Eagle Slayer statue cast in iron, a deerhound table, and a model of the iron bridge itself. The museum has an endless collection of items made from iron that tells us the story of industrialisation.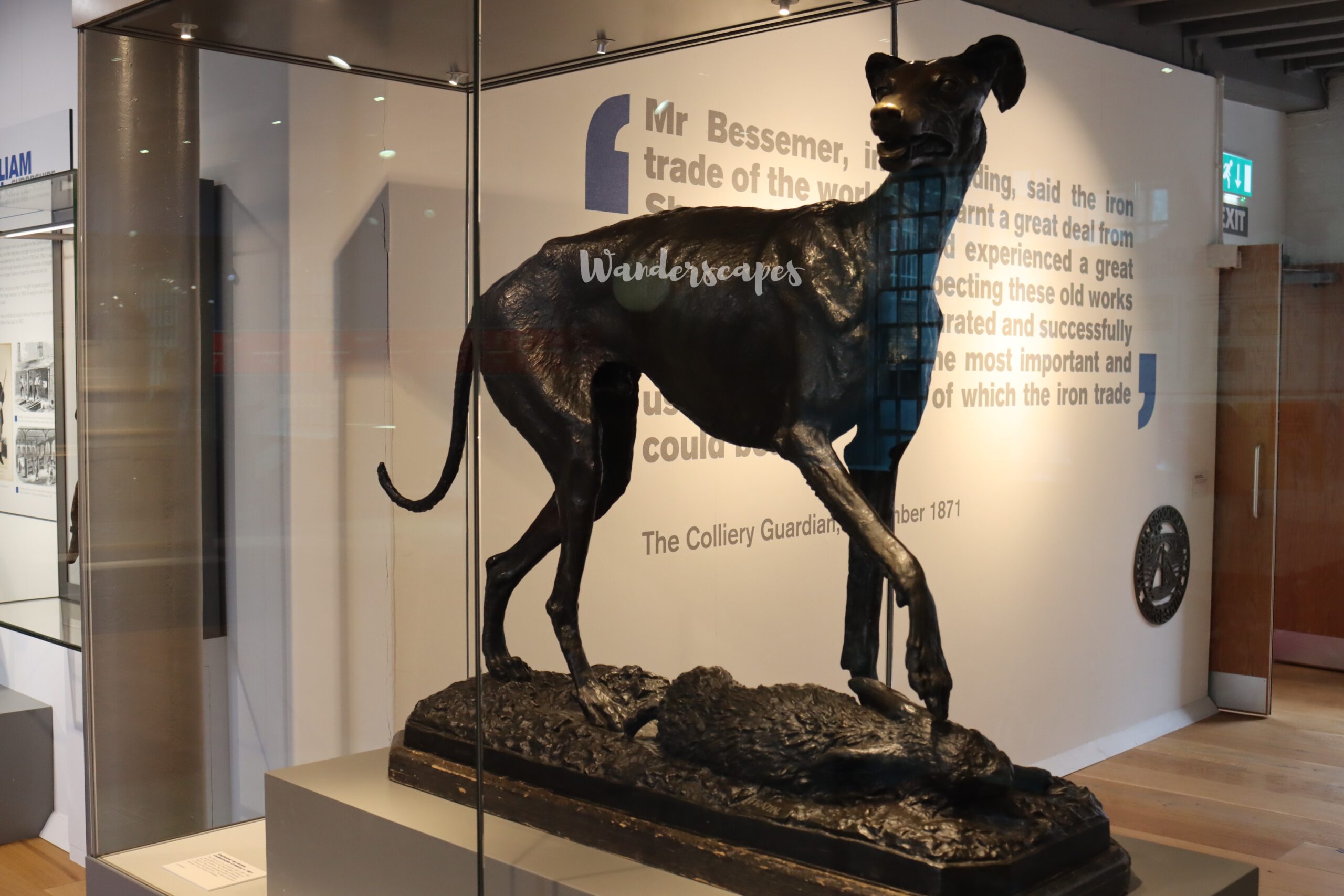 Engenuity
A visit to Ironbridge gorge cannot be complete without a visit to Engenuity. It is a science and engineering museum. If you love science and love to know how things work, we suggest you visit this museum. There is so much to see and do. Engenuity is housed in an erstwhile factory workshop belonging to Coalbrookdale Iron Factory.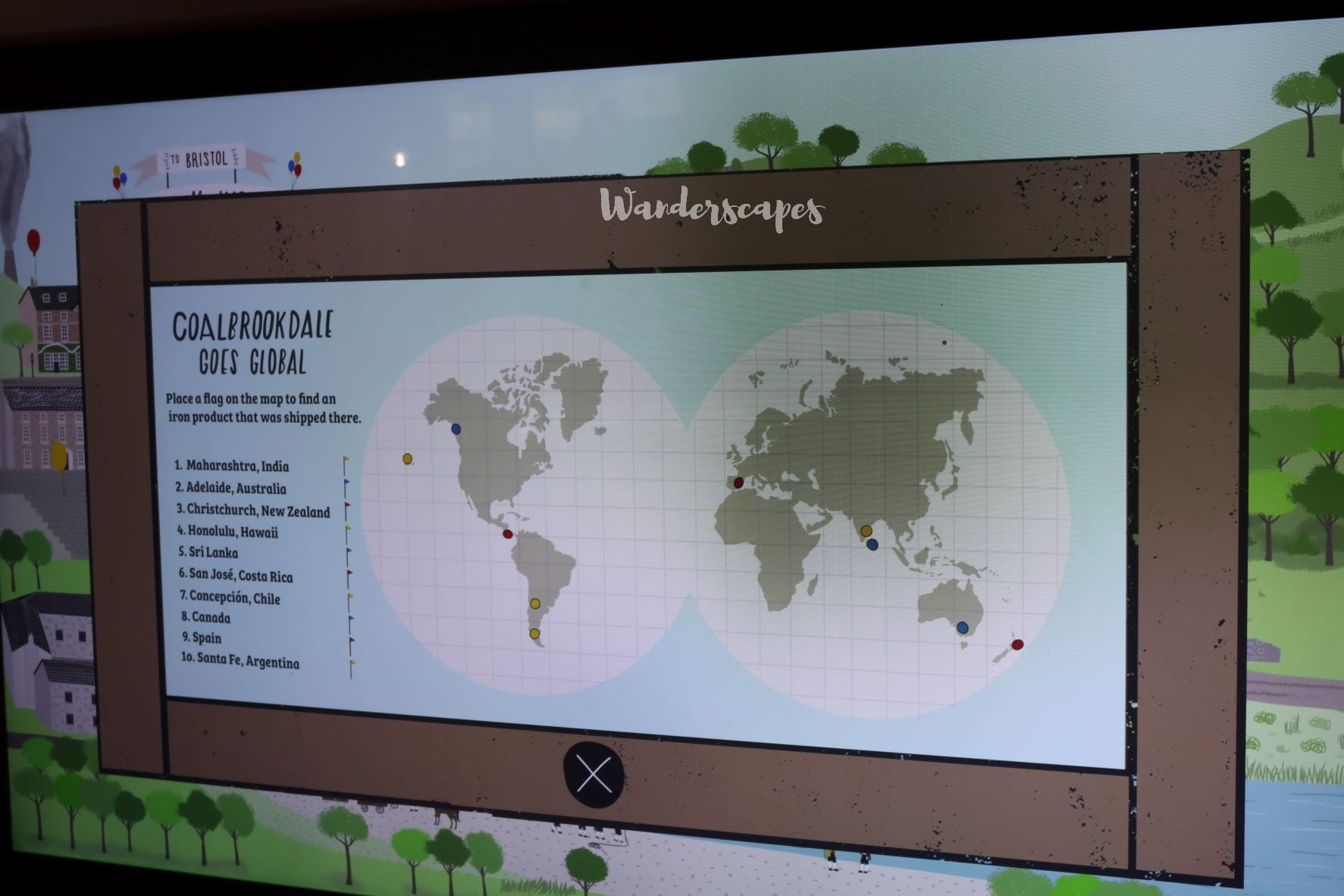 There are four zones in the museum:
Materials & Structures
Systems & Control
Energy
Design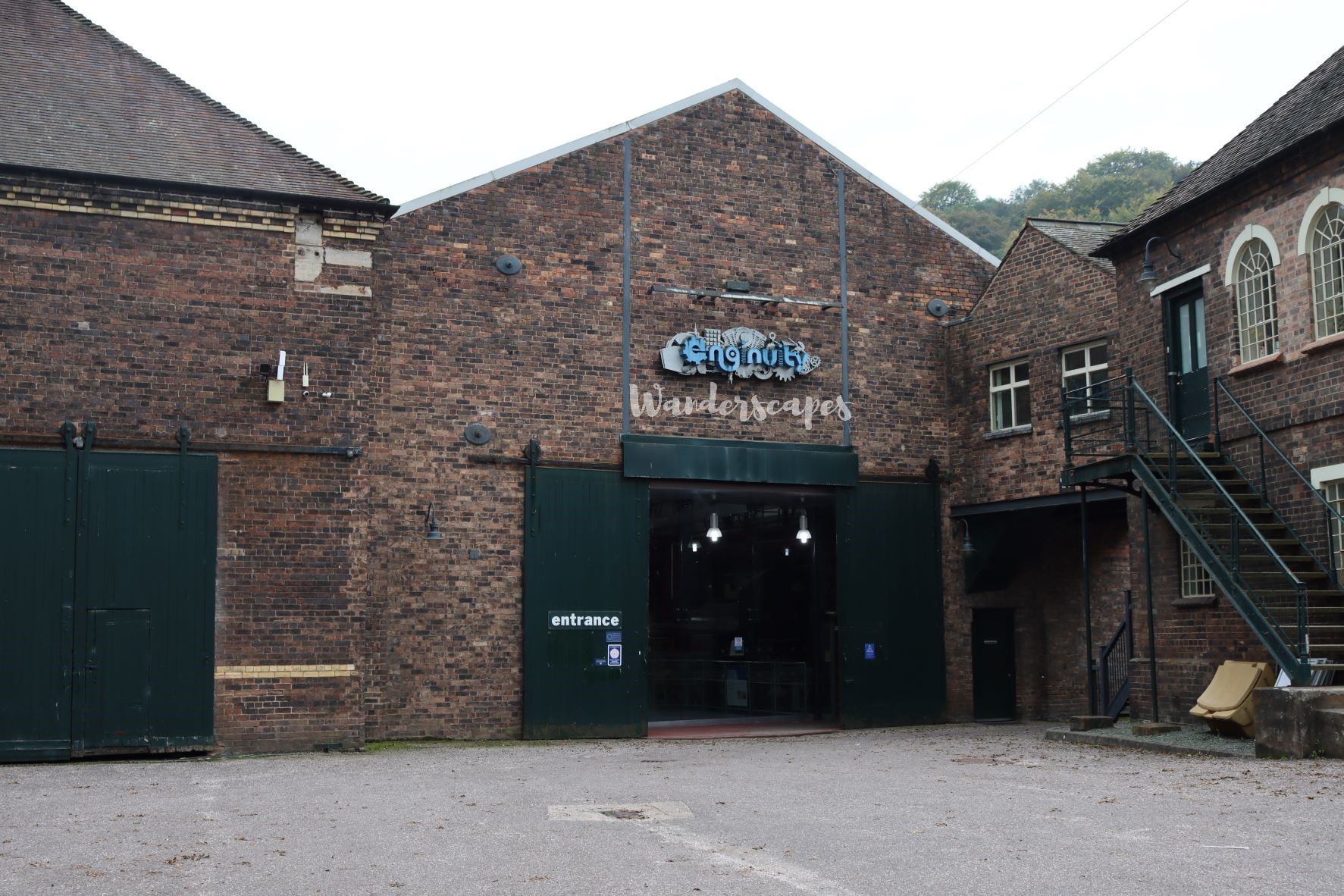 It is the best place to discover how a blast furnace works through an interactive experience. You'll learn about hydroelectricity, wind power, and more. You will be surprised to know that Coalbrookdale made the first-ever electric car way back in the 1800s. Trying to pull a locomotive along a track, sensory room experience, and reading corner are a few of the other attractions to check out here.
Mr. Watt – The Grumpy Man of Metal
During our visit, we saw an exhibition, Mr. Watt's Metal World. It was a metal art exhibition by Jon Mills, a highly talented artist. It was interesting to see Mr. Watt, the leaf lady, and more. While we were admiring the artwork someone pointed at a gentleman and told us he was the genius behind all the art we saw. Our first reaction was disbelief as we thought he was pulling our leg. But it turned out that that the person was indeed Jon Mills, the creator of Mr. Watt -the Grumpy Metal Man.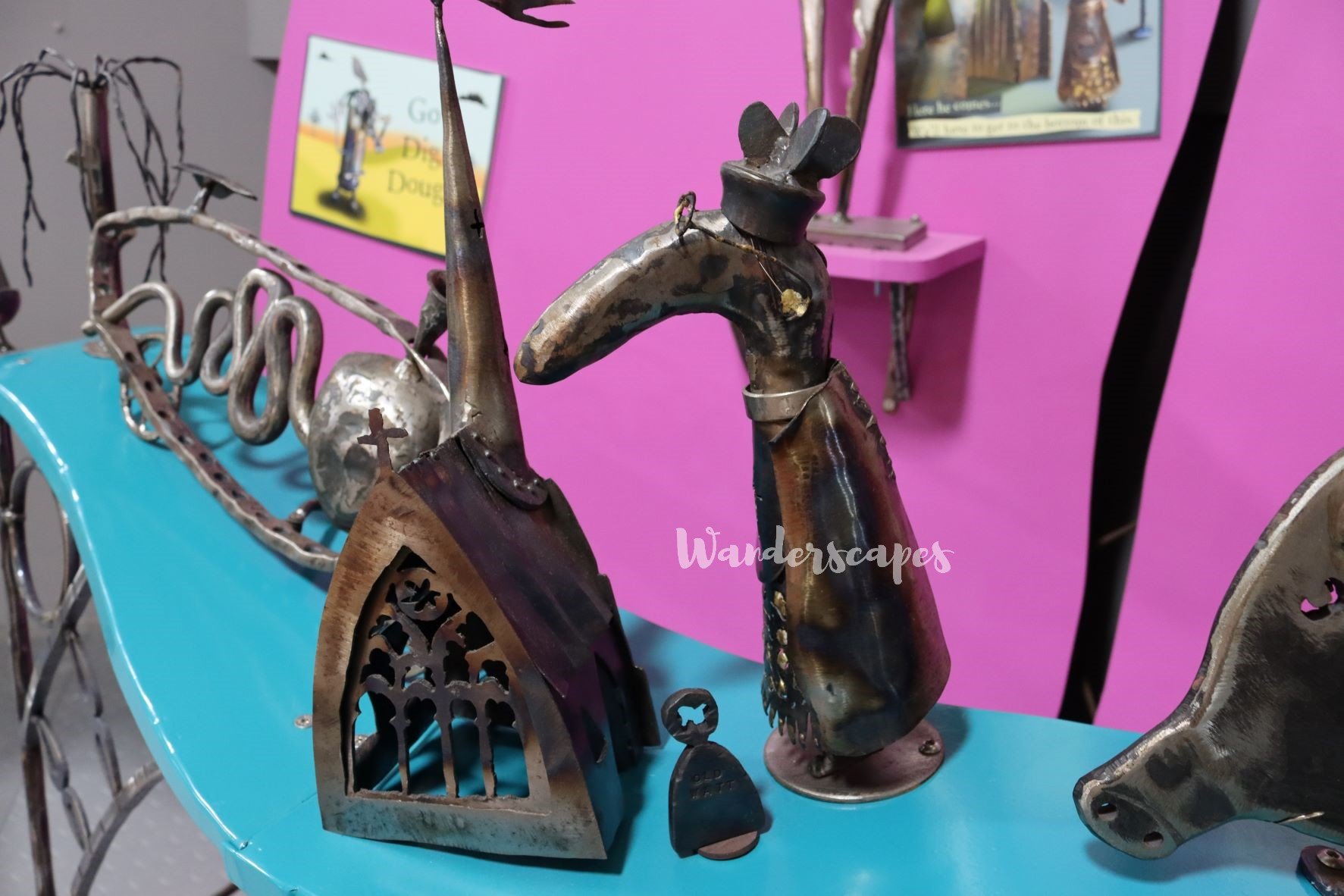 We chatted with him for a few minutes and were happy that we got a chance to meet such a talented artist. Check out Mr. Watt's adventures here. Some of you might have read the books too. If not, you can check them out here. There are some interesting titles your children might enjoy reading.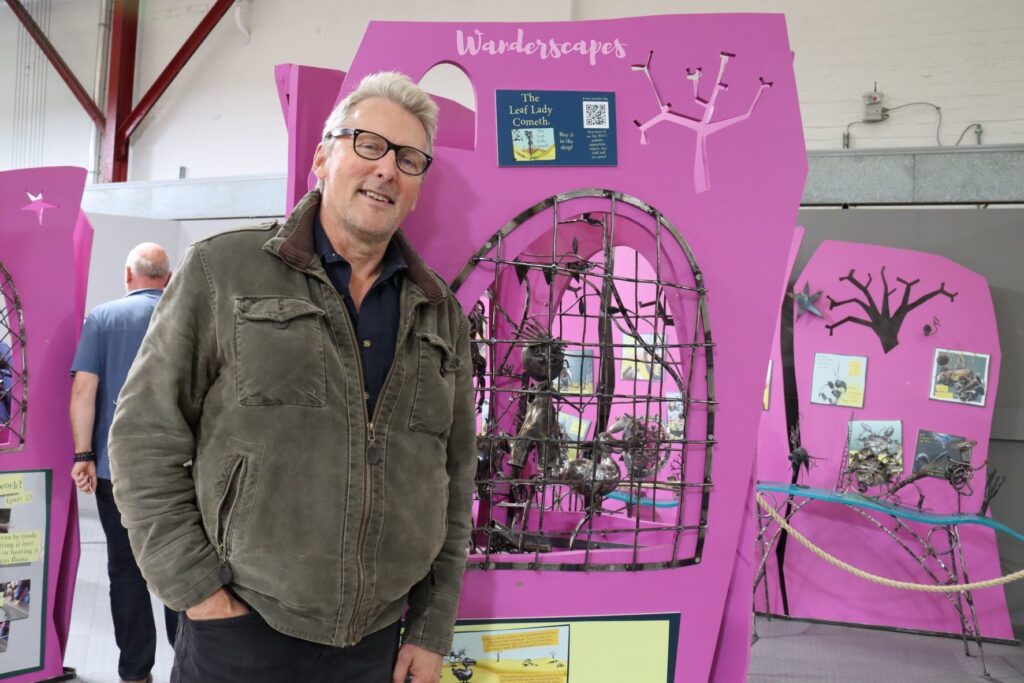 TIp: Limited parking is available at Engenuity premises. You can also park at the Museum of Iron premises, which is just on the other side of the road. It has a larger parking space. The address is Coach Road, Ironbridge, GB TF8 7DQ.
Museum of the Gorge
Our next stop was the museum of the gorge. Unfortunately, it was closed for renovation during the time of our visit. So we will have to come back and visit it along with the Coalport China Museum, Jackfield Tile Museum, and the Darby Houses.
Coalbrookdale – A UNESCO World Heritage Site
UNESCO identifies sites across the globe to preserve and protect them for future generations. They are chosen for their "Outstanding Universal Value" as cultural or natural sites. These sites enrich our lives and highlight the diversity of cultures across the world. They are worth protecting, and losing them would be an irreparable loss to humanity. Ironbridge is one of the 30 World Heritage Sites in the UK.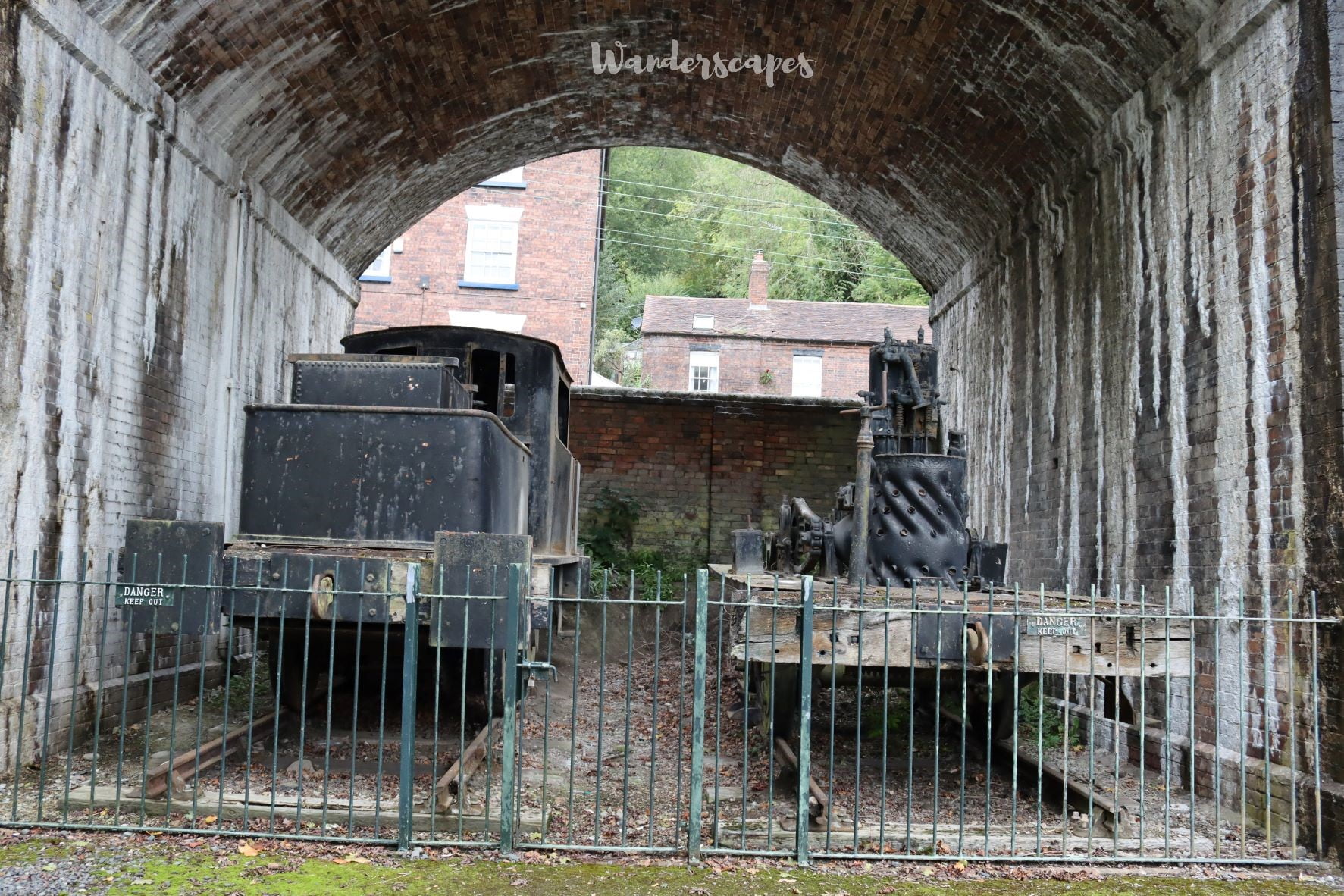 Other Museums in Coalbrookdale
As mentioned elsewhere, Coalbrookdale is home to 10 museums. You can purchase annual tickets so that you can visit them all at your leisure anytime for a year. If you don't want to visit them all, you can opt to purchase tickets for single attractions. Check out your ticket options here.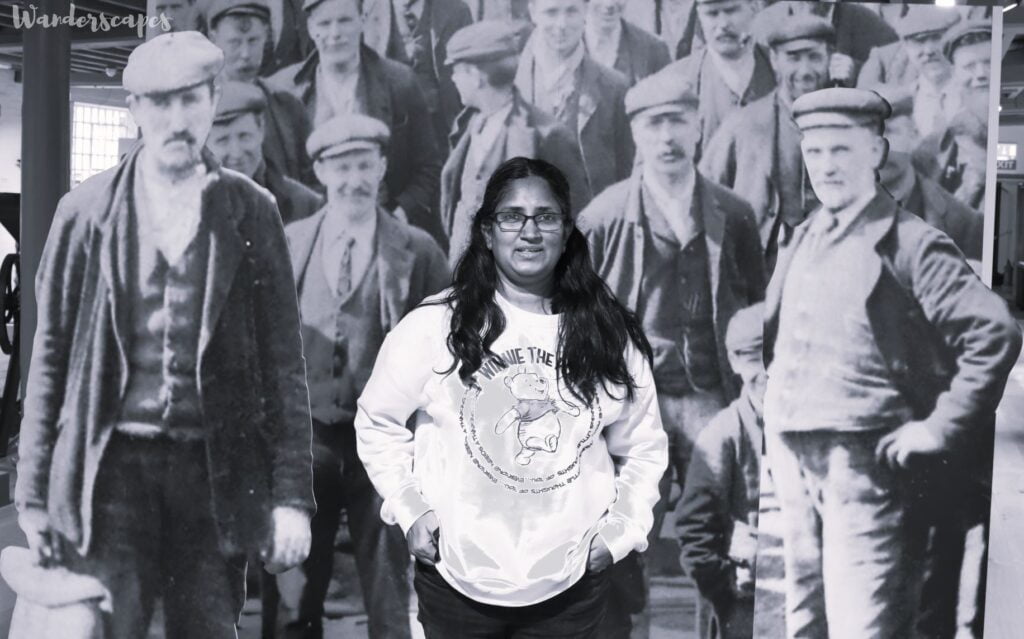 Our next destination was Blists Hill Victorian Museum, which was one of the most interesting experiences we've ever had. It deserves an entire blog for itself. So, come back to read about it next week.
In the meantime, don't forget to check out our vlog of Coalbrookdale attractions mentioned in this blog.