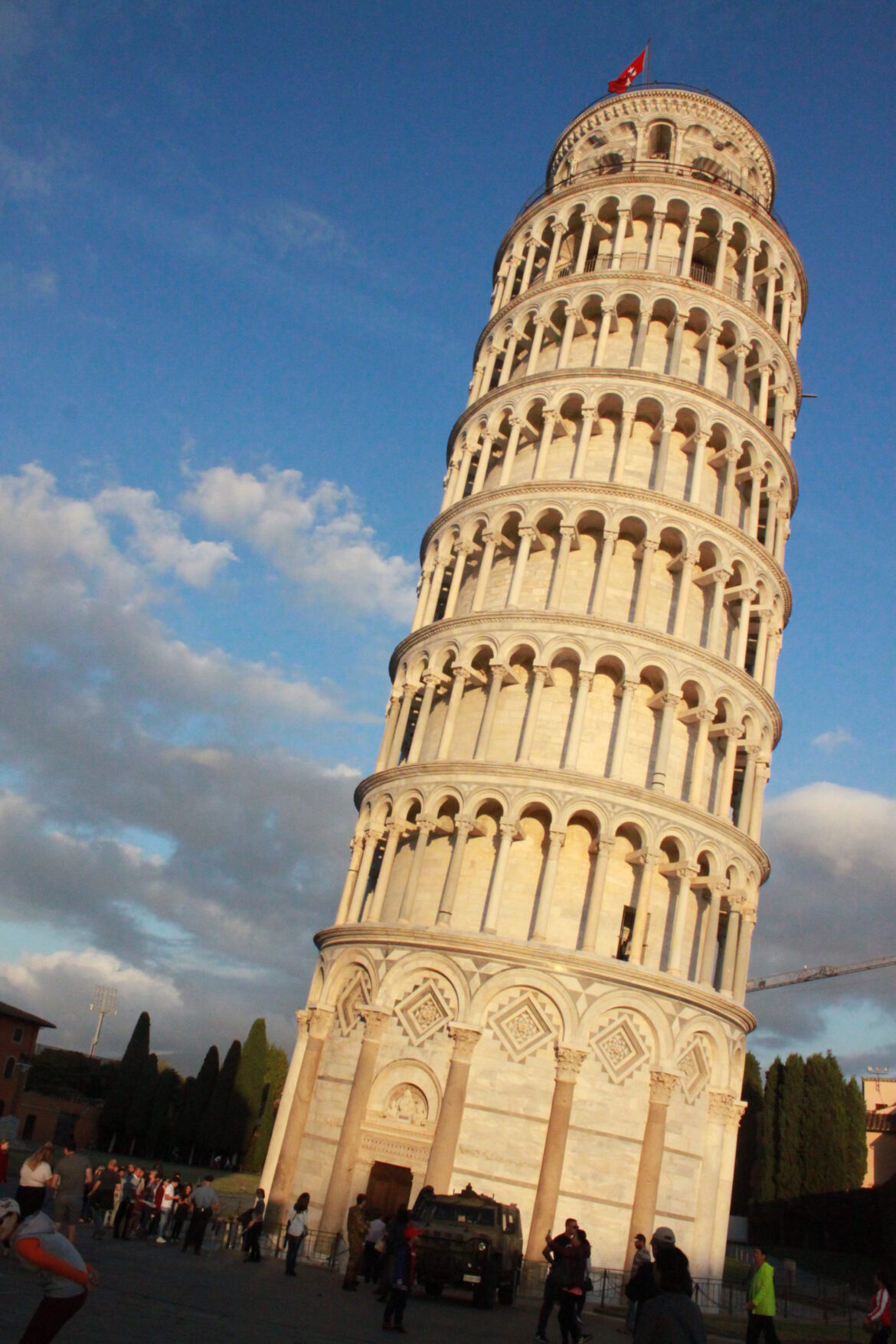 To be able to see some of the places you've heard so much about is a privilege in itself. Going to Pisa and staring at the leaning tower was such a moment.
Real places are never captured in words. There is always more.
The Leaning Tower of Pisa is the campanile (a freestanding bell tower) of the cathedral of Pisa. It is known all over the world for its nearly four-degree lean caused by an unstable foundation. The leaning tower is located behind the Pisa Cathedral and is the third-oldest structure in the city's Cathedral Square (Piazza del Duomo), after the cathedral and the Pisa Baptistry.