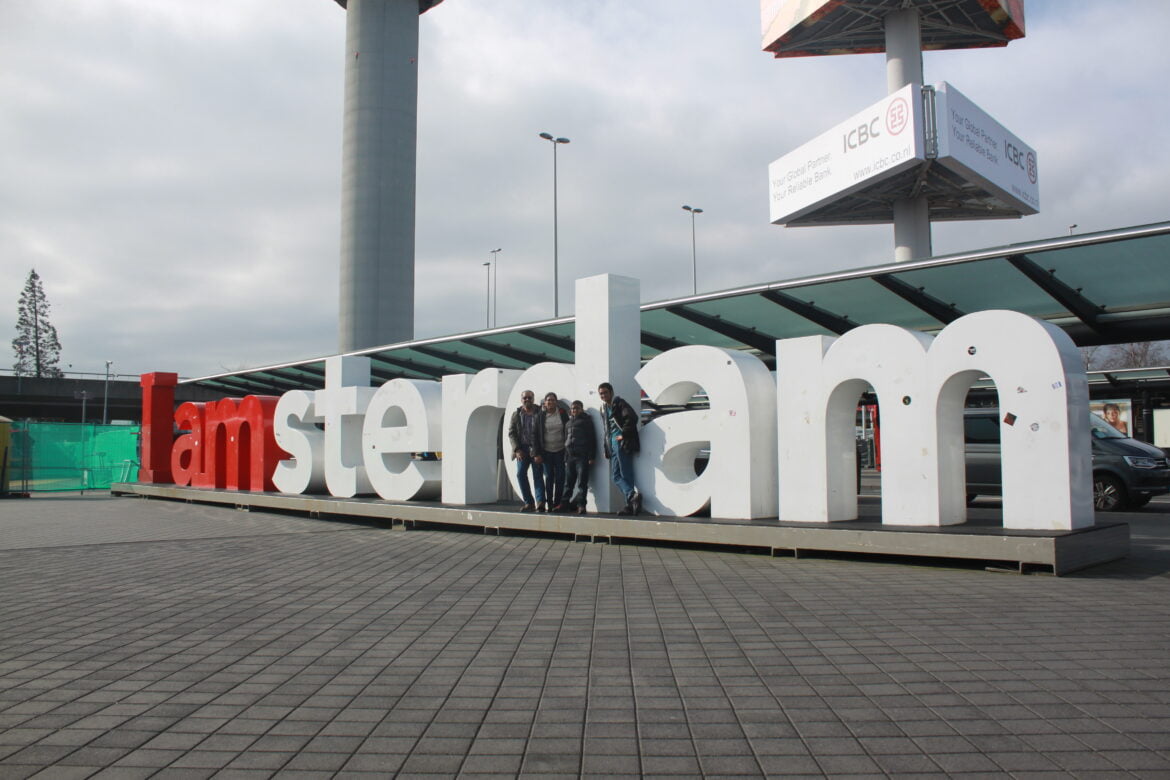 Right outside the Schiphol airport is this iconic I amsterdam welcoming us to this vibrant capital city. How can anyone resist clicking a pic here?
Not all those who wander are lost.
Amsterdam, the capital and most populous city of the Netherlands lies within the province of North Holland. Amsterdam is locally referred to as the "Venice of the North", because of the large number of canals that form a UNESCO World Heritage Site.