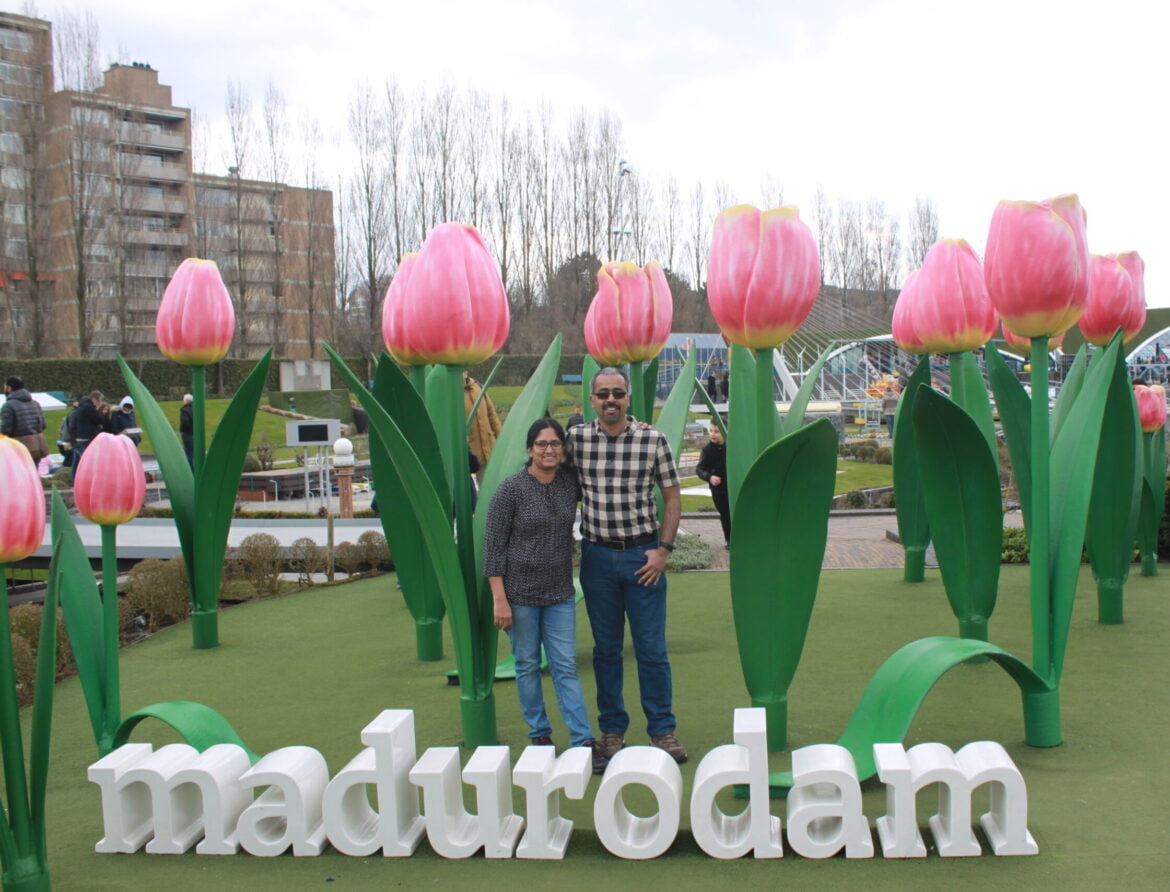 A throw back to the time when we visited Netherlands. Madurodam was one of the pretty places we visited during that trip.
The smallest things can make you feel good about being alive.
Madurodam, a miniature park and tourist attraction in the Scheveningen district of The Hague in the Netherlands was opened 1952. It houses a range of 1:25 scale model replicas of famous Dutch landmarks, historical cities and large developments. The net proceeds from the park go towards various charities in the Netherlands.