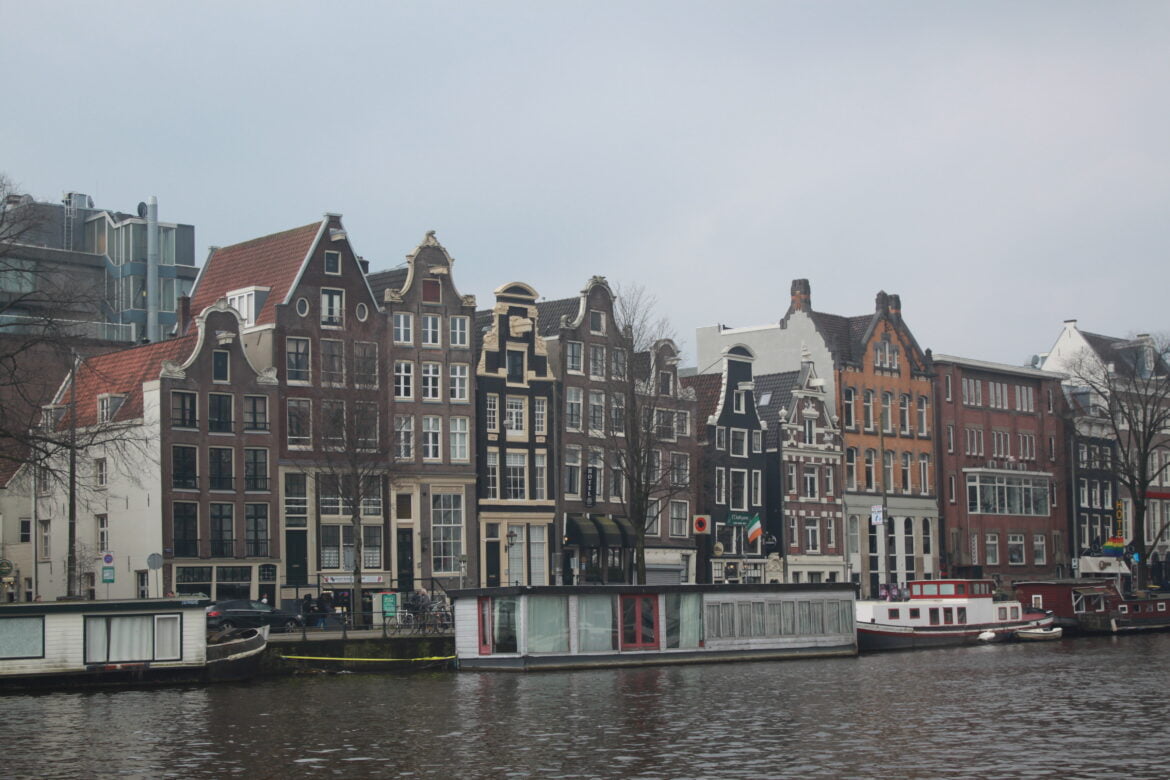 What you see from the outside does not define anything. To know something or someone, you need to look deep inside. Beautiful houses might not be perfect. But some imperfect houses might be the most beautiful and strong ones because their foundation is strong.
It is not the beauty of a building you should look at; its the construction of the foundation that will stand the test of time.
Visitors to Amsterdam are amused how crooked Amsterdam houses are – leaning forward and tilted to one side, with some of them looking as if they might fall over. The reason for the crookedness is that all houses in Amsterdam sit on piles drilled deep (several metres) into the wet soil. Although the piles are filled up with cement these days, so they are extra sturdy, in the olden days they used wooden piles.
The changes in water levels lead to exposure of the wooden piles to oxygen, which in turn leads to rotting of the wooden poles. As the foundation is slowly rot and decay, the entire house starts to lean to one side.