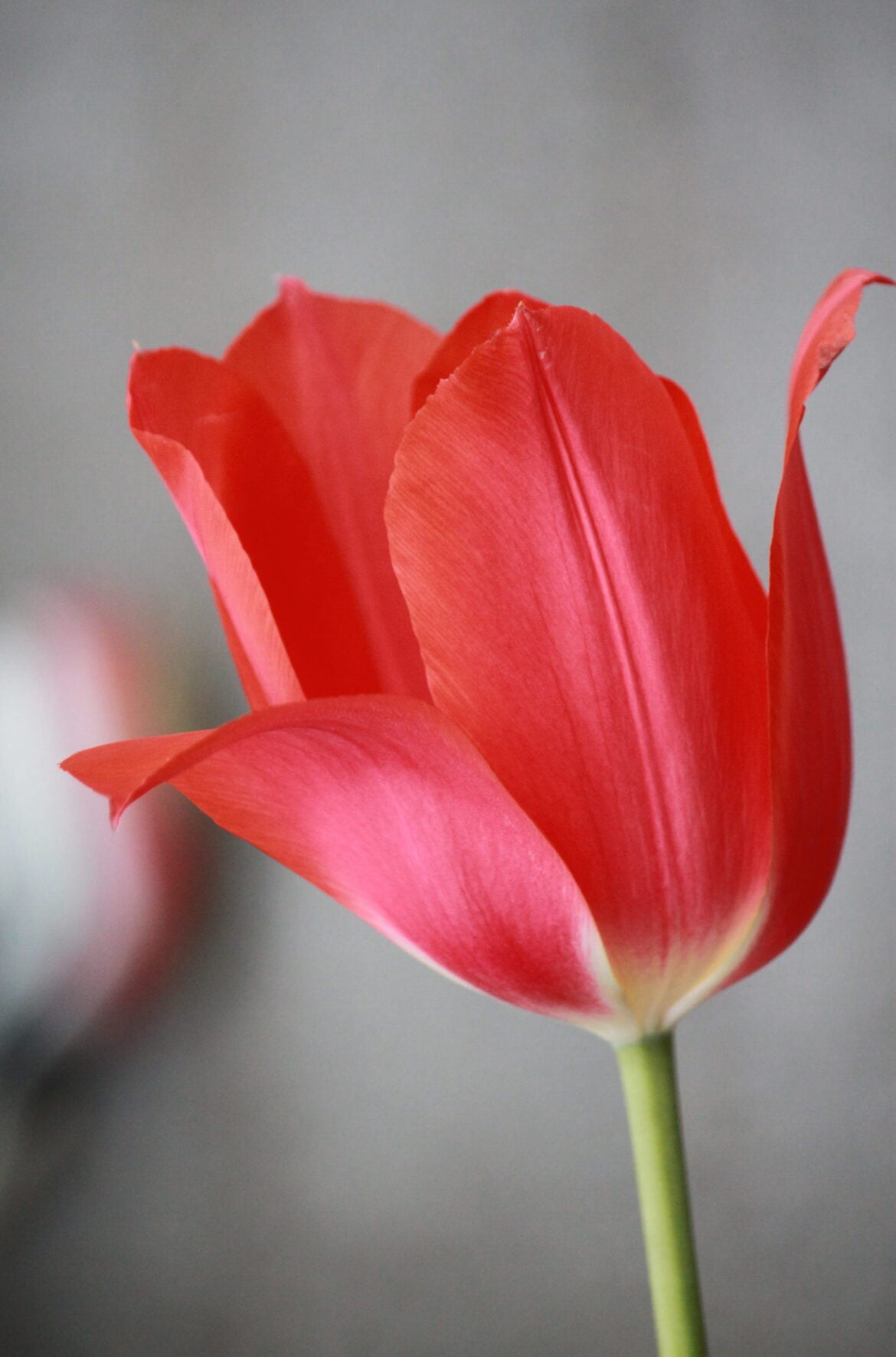 Flowers bring happiness just by being there. Bright and colourful blooms light up our lives in more ways than one.
The earth laughs in flowers.
Tulips are a genus of spring-blooming perennial herbaceous bulbiferous geophytes. They are usually large, showy and brightly colored in shades of red, pink, yellow, or white. They often have a different colored blotch at the base of the tepals, internally.
Breeding programs have produced thousands of hybrids and cultivars in addition to the original species. They are popular around the world, both as ornamental garden plants and as cut flowers.