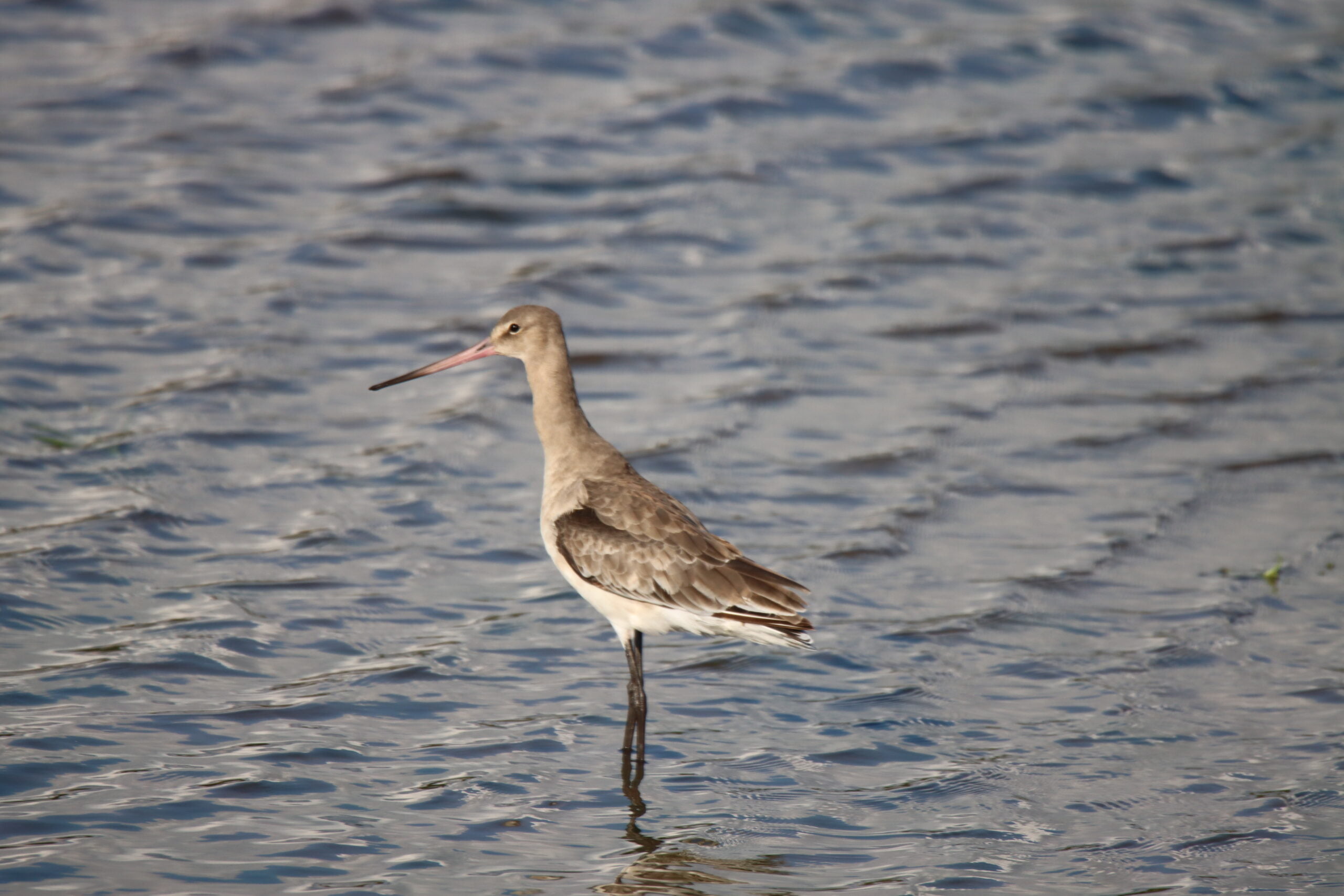 The black-tailed godwit is a large, long-legged, long-billed shorebird. It is a member of the godwit genus, Limosa.
In order to see birds it is necessary to become a part of the silence.
Black Tailed Godwit's breeding range stretches from Iceland through Europe and areas of central Asia. They spend winter in areas as diverse as the Indian subcontinent, Australia, New Zealand, western Europe and west Africa. They breed in fens, lake edges, damp meadows, moorlands and bogs and uses estuaries, swamps and floods in winter. You are more likely to spot one inland and on freshwater. The world population is estimated to be 634,000 to 805,000 birds and is classified as Near Threatened. The black-tailed godwit is the national bird of the Netherlands.