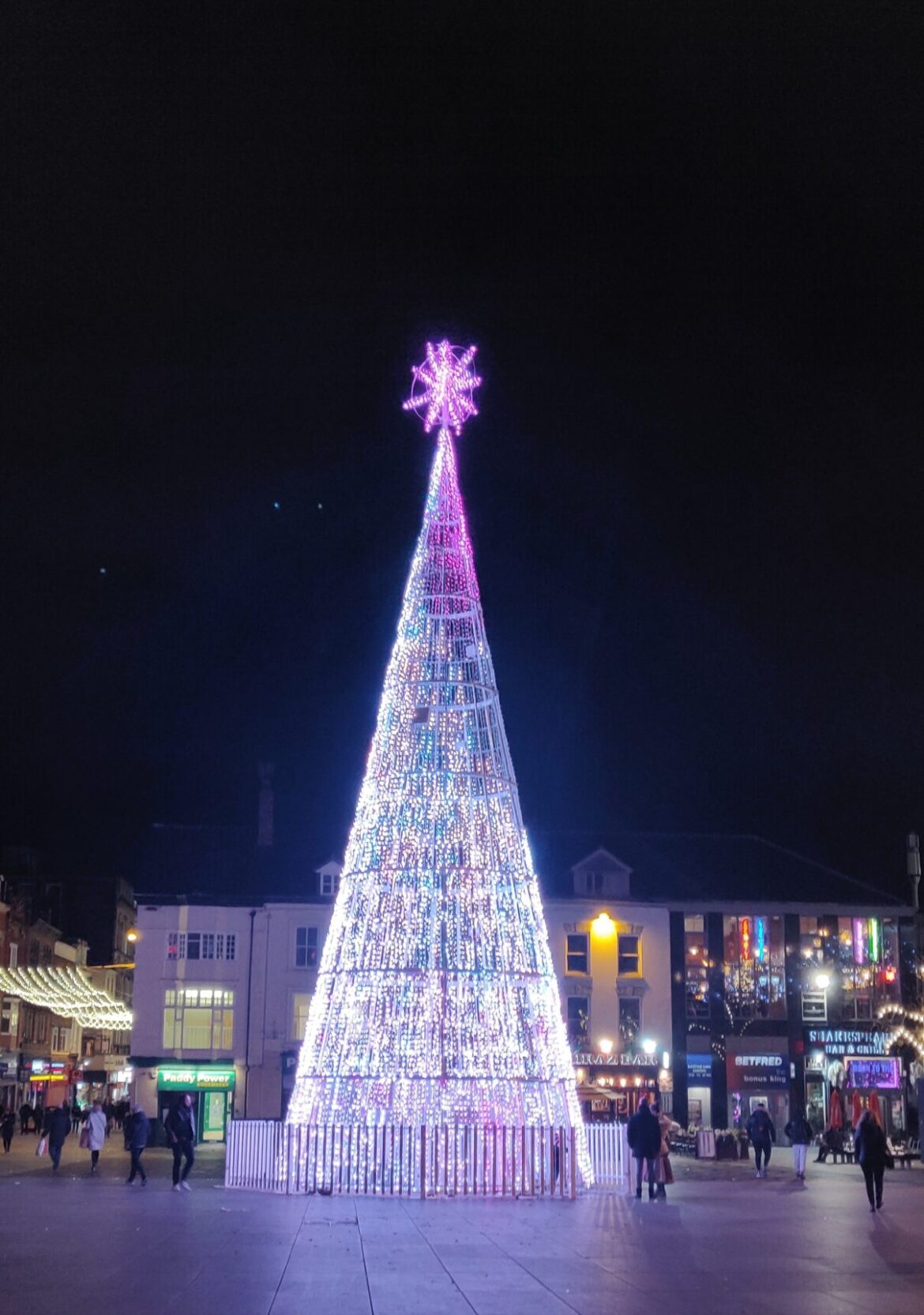 An integral part of Christmas celebrations everywhere, it's likely that the Christmas tree tradition started in the Alsace region during the 16th century. It is believed that a Christmas tree was raised in the Strasbourg Cathedral in 1539—and that the tradition became so popular throughout the region that the city of Freiburg had to ban felling trees for Christmas in 1554.
Christmas is not a time nor a season, but a state of mind. To cherish peace and goodwill, to be plenteous in mercy, is to have the real spirit of Christmas.
The Christmas tree tradition was popularised in the UK by Queen Victoria and her husband Prince Albert when the Illustrated London News published an illustration of the royal family gathered around a decorated Christmas tree in 1848. Queen Victoria, a trendsetter in many ways, thus set off the tradition in England and around the world.