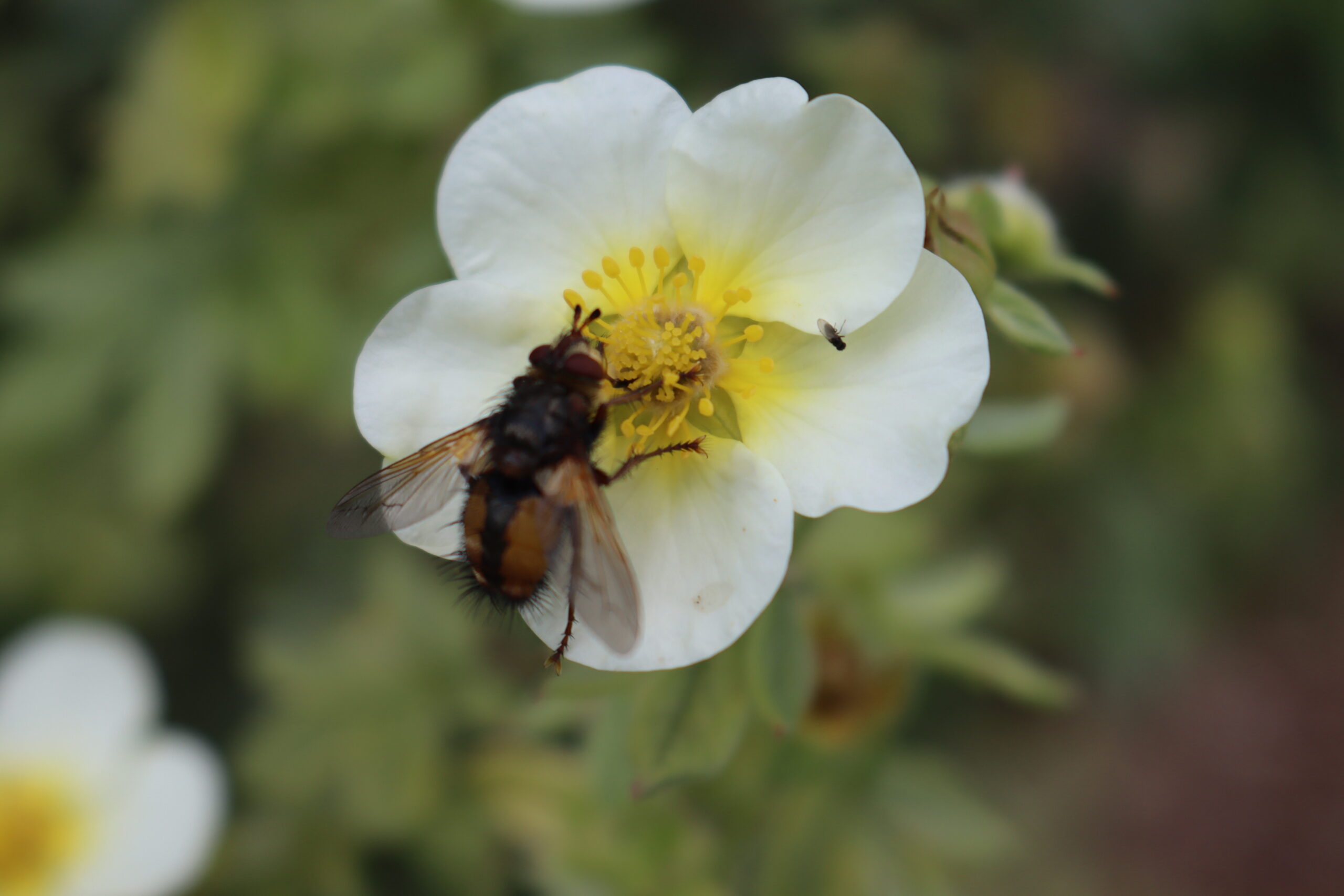 Nature is everything – and everything is nature…
Adopt the pace of nature: her secret is patience.
The word nature is borrowed from the Old French nature and is derived from the Latin word natura, or "essential qualities, innate disposition", and in the olden days, literally meant "birth". In ancient philosophy, natura is mostly used as the Latin translation of the Greek word physis, which originally related to the intrinsic characteristics that plants, animals, and other features of the world develop of their own accord.